IFT 19 is around the corner. Make sure Booth 4333 is on your list!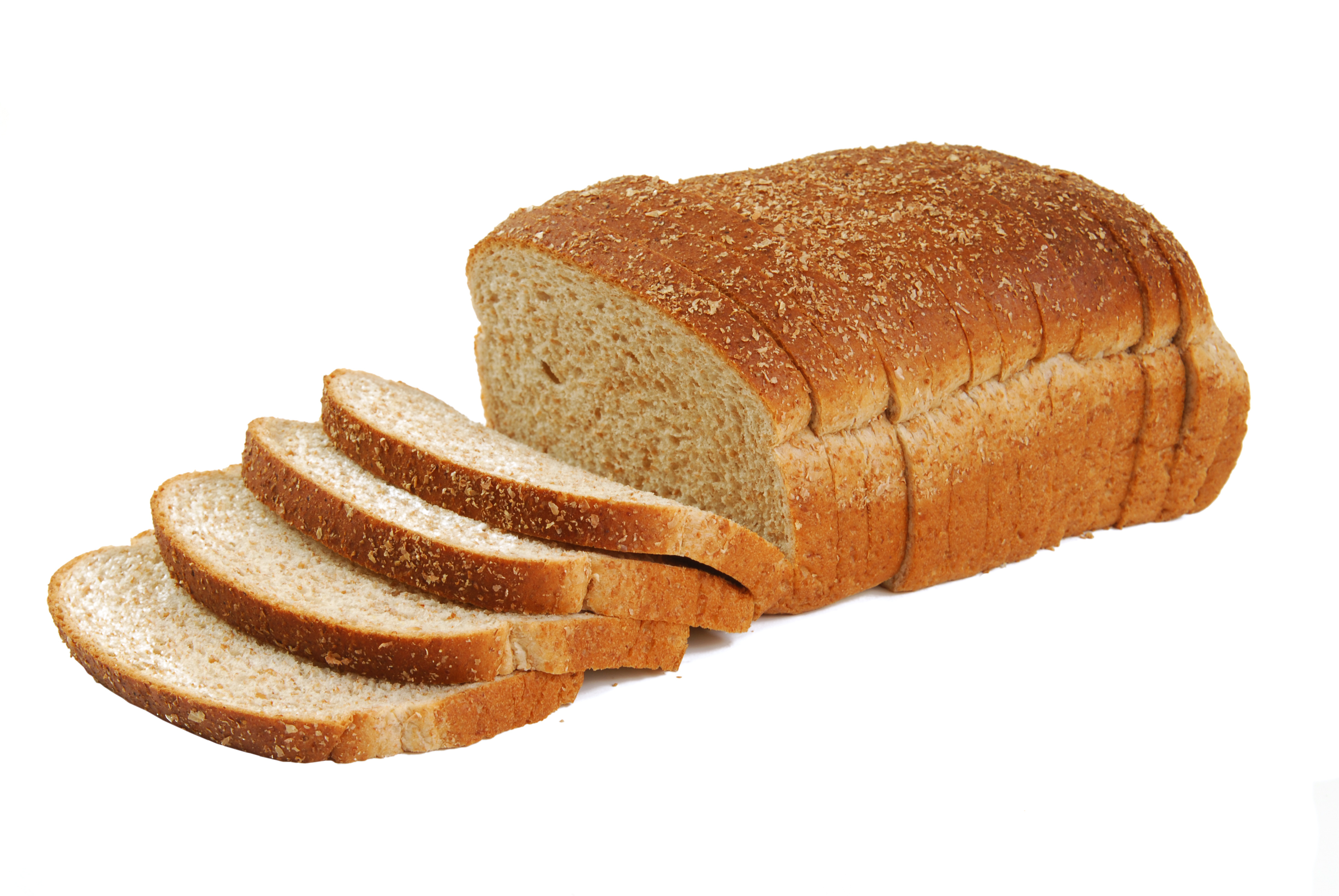 At IFT 2019 in New Orleans, Manildra Group USA looks forward to the opportunity to reconnect with current customers and friends, and reach out to new. The FEED YOUR FUTURE theme of IFT is this year's perfect inspiration as we all face a market of exponential change. The future is changing at an incredible rate, and the future is now.
The Manildra Group USA team is confident in our ability to support our customers in today's market. We are here to stay with the highest quality gluten on the market, the most innovative wheat proteins, and a team devoted to the best customer service.
Stop by Booth #4333 to chat about plant-based foods, quality in gluten, clean label dough conditioners, and more.