More Than Protein
From Premiumization to Personalization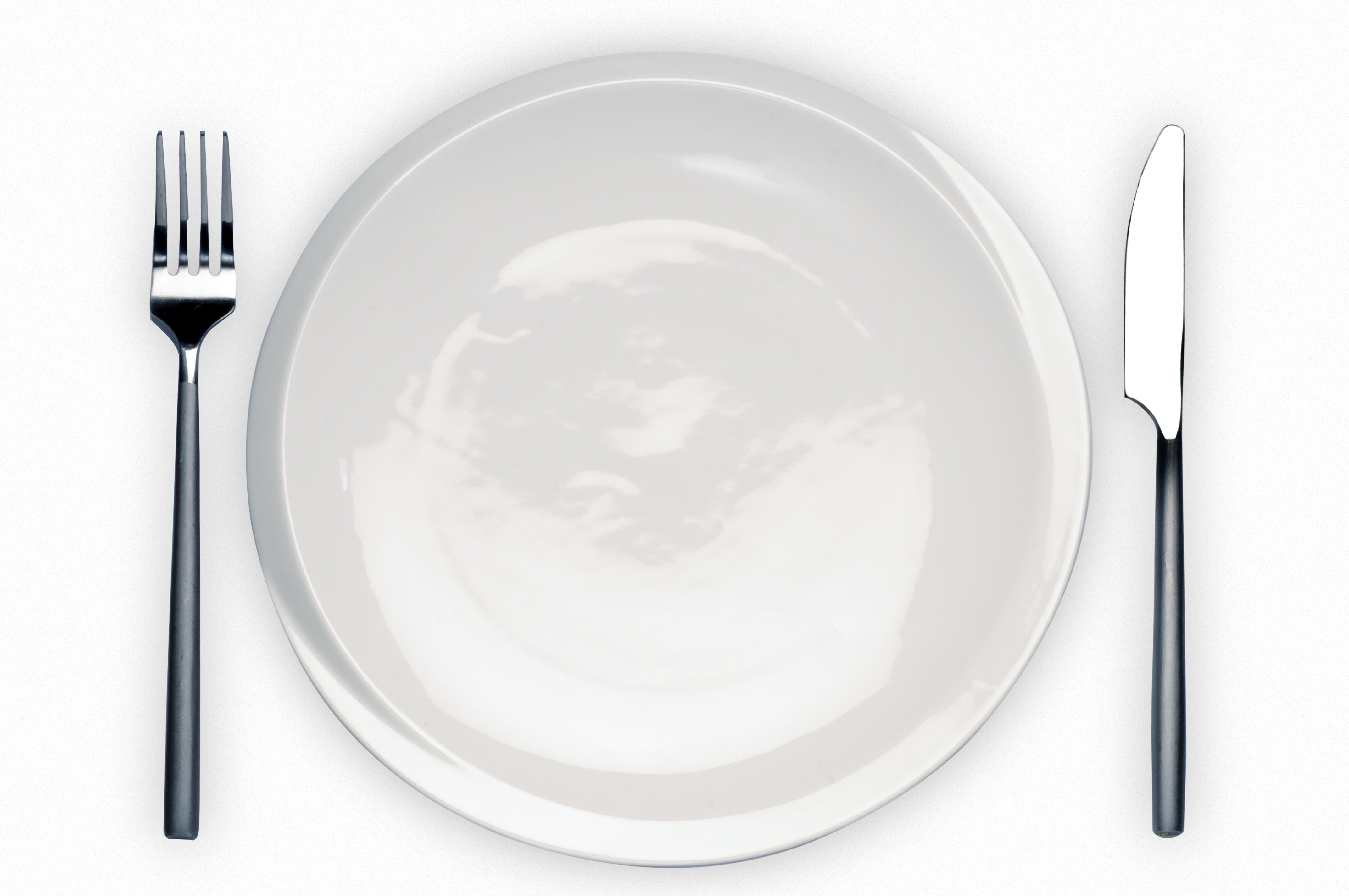 Years of premiumization have led consumers to experience foods in new and different ways. Consumers see food as way to connect with and control their own wellbeing. As described in "Healthy Living and Eating Today: Tapping into Personalized Nutrition,"1 the Hartman Group sheds light on the driving forces motivating personalized nutrition. Experiential culture and technological progress have elevated the expectations of today's consumer. The inherent nutrition, the quality of the food, and the overall wholesome nutrients are driving consumers' choices. Diverse new products allow consumers to dial in on what foods will best contribute to their overall health goals.
Alternative dairy products have led the food industry in customization. For example, milk alternatives include ingredients from nuts, grains, and legumes into customized drinkable beverages, yogurts, and cheeses. Bakery and snack foods are quickly evolving to meet the personalization demands of consumers through keto, low carb, and added protein products.
The Next Generation of Wheat Proteins

Just as consumers see personalized nutrition as the next step in food choice, product developers see GemPro wheat proteins as the best fit for the future of functional proteins. GemPro proteins, the next generation of wheat proteins, provide far more than a high protein foundation.
The super power of wheat protein is its viscoelasticity. The ability to entrap air and add structure is the backbone of most baked goods. GemPro wheat proteins harness that unique super power and adapt a customize it to a broad range of applications - including low carb.
We know vital wheat gluten produces a protein network that will add structure and volume. The balance of elasticity and extensibility generates a strong yet pliable dough. The networking we see in gluten can also be thought of as a film, forming a natural barrier, holding entrapped air, or allowing efficient processing.  If you concentrate the elasticity of vital wheat gluten you get GemPro HPG - adding more structure, more volume, more oven spring. A protein with greater extensibility, like GemPro Extend, will enhance sheeting and stretching for pizzas, pretzels, and the like.  GemPro Prime-E is a wheat protein in which the strength of the gluten has been reduced, yet the film forming remains. This helps to take wheat protein to new categories such as cookies, cakes, and donuts. Instead of strength, the protein acts as a texturizer to improve softness or resilience.
How Proteins Meet Product Demand in Today's Market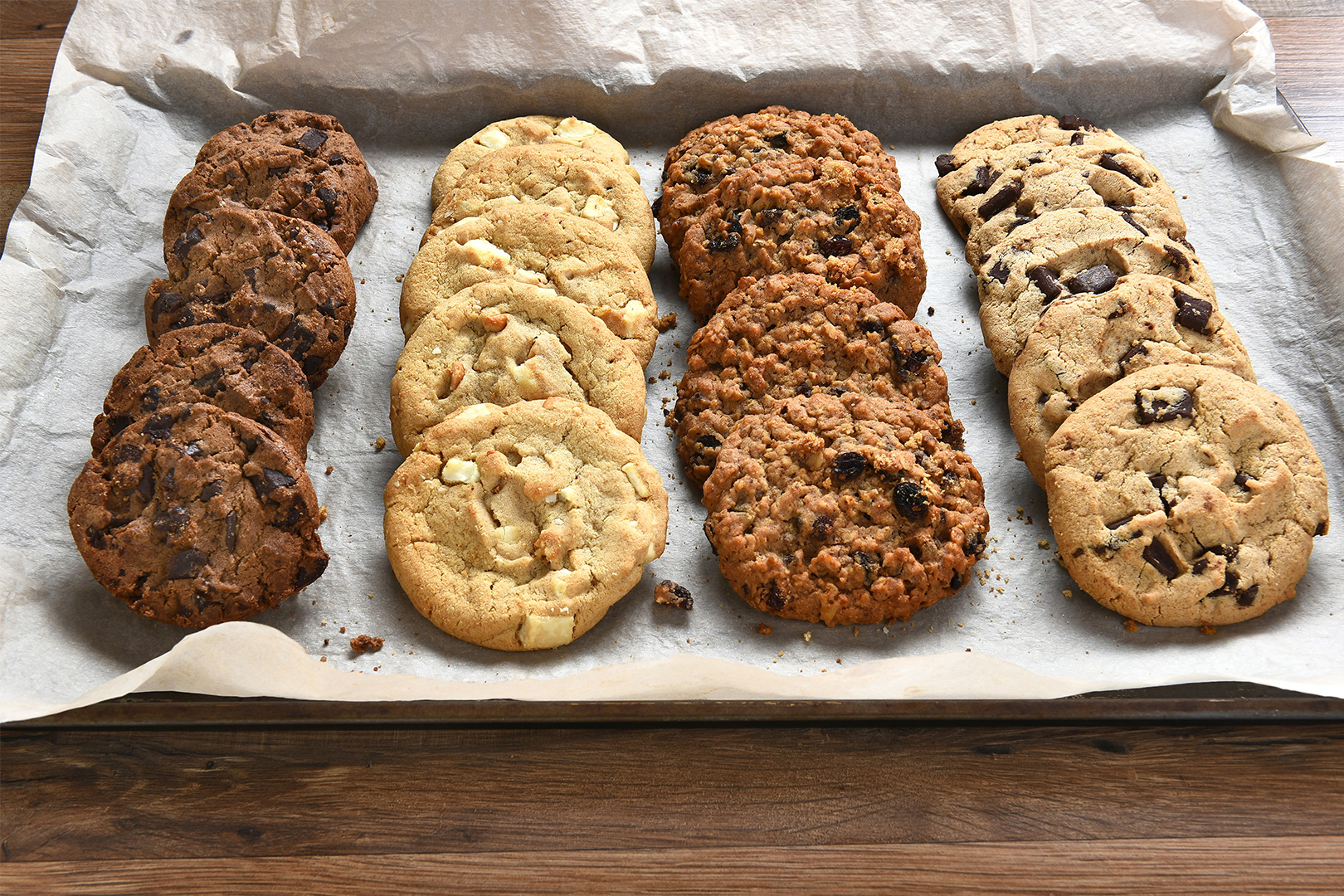 Looking back to consumers' interest in personalization and wellness, new low carb and high protein bakery and snacks are filling store shelves. GemPro wheat proteins help to meet these goals by contributing protein and process efficiency as other proteins and fibers are added to formulas. Selecting the right GemPro protein will help you to create the texture and mouthfeel needed in your new products.
GemPro proteins can be used alone or in conjunction with other proteins to meet textural, nutritional, and process goals. Often times innovative low carb products add fibers and other flour types that may negatively impact the texture and mouthfeel of baked goods or snack items. GemPro proteins can help to control the texture of your products from mixing bowl to package.  
Effortlessly develop low carb snacks and bakery items that taste great with optimized texture when you understand the power of GemPro proteins. For example, you may use GemPro HPG and GemPro Prime-E together to reach textural and process goals. GemPro HPG adds elasticity and GemPro Prime-E adds the extensibility. Working together, we can help you hone in on the ideal ratio to reach to ideal viscoelasticity for you.
Adding protein to a cookie or cake but not getting the texture you want?

Add GemPro Prime-W to ensure softness and aeration. Adding other nutrients such as fibers? Use wheat proteins as a texturizer to optimize the process and finished product quality.  
Bakery is a great category to improve nutrition because it includes staples and so many favorites. Todays consumer is not looking for "all heathy all the time," rather making small changes to when possible. GemPro wheat proteins will boost protein and improve texture while meeting the process needs of high protein, low carb, and clean label foods.
Check out our TECH Talk blog to learn more!
Sources:
https://www.hartman-group.com/infographics/96757145/tapping-into-personalized-nutrition-consumer-demand-for-protein-fortified-beverages
https://www.hartman-group.com/newsletters/1514448038/healthy-living-eating-today-tapping-into-personalized-nutrition