Organic Vital Wheat Gluten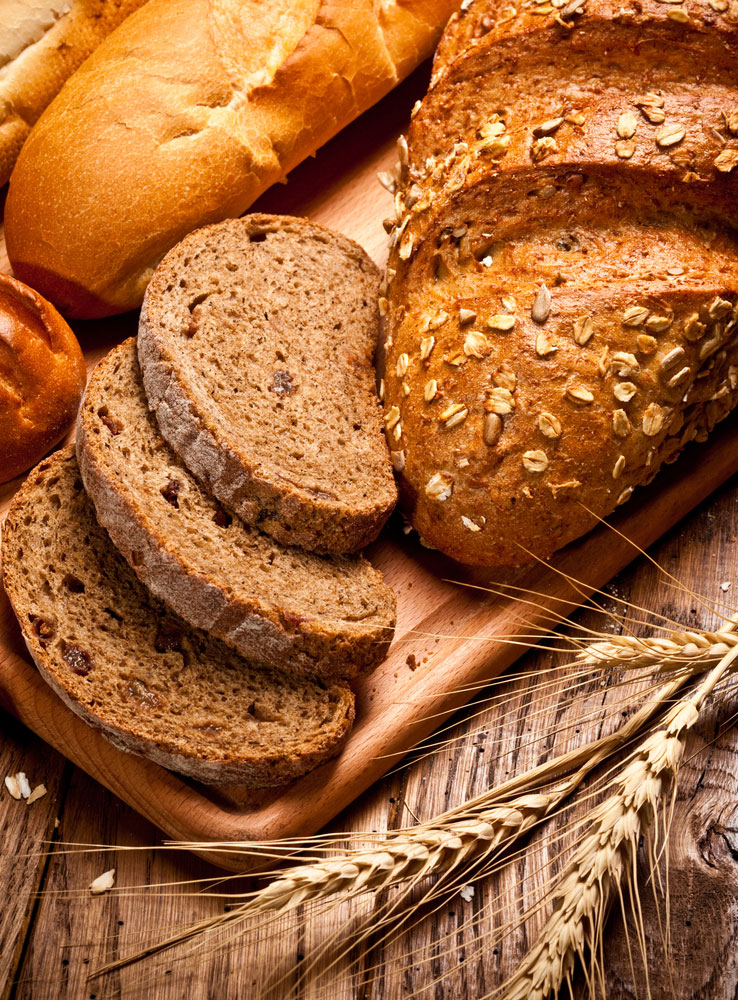 Organic Gem of the West® Vital Wheat Gluten is isolated from certified organic, high quality wheat flour by natural wet-processing techniques and followed by a delicate flash-drying process. With the same exacting standards as our traditional Gem of the West vital wheat gluten, Organic Gem of the West can be used to provide strength and elasticity, increase volume, and improve the texture of organic breads, buns, dinner rolls and other yeast-leavened products. It also imparts firmness to organic pasta and noodles and is used to enhance the protein content of breakfast cereals and snacks.
The Manildra Group USA manufacturing facility in Hamburg, IA, has been Certified Organic by Quality Assurance International (San Diego, California).
Features and Benefits
Certified Organic
North American sourced
Provides strength and texture
Product Data Sheet Request Sample