TOAST to the New Year
According to Innova Market Insights, the top ten trends for 2021 have been identified. Manildra, like many other companies, has "upped their game" to meet ethical, environmental, and clean label consumer demands. Now, more than ever, it is important to stay alert of the changing landscape of the food market.
The first trend identified by Innova is Transparency Triumphs. Manildra Group proudly partners with thousands of farming families throughout New South Wales to produce Australian-grown and made, premium products. We have a proud history as a reliable partner supplying premium Australian products to customers of all scales. The importance of these relationships, some spanning six decades and three generations, is never underestimated by us. A secondary path to transparency is by creating clean label ingredients to meet evolving consumer demands. Your customers want to know that the products they purchase are made from straight forward and natural processing methods. With the GemPro range of proteins you can feel confident in the clean label process used in making these proteins.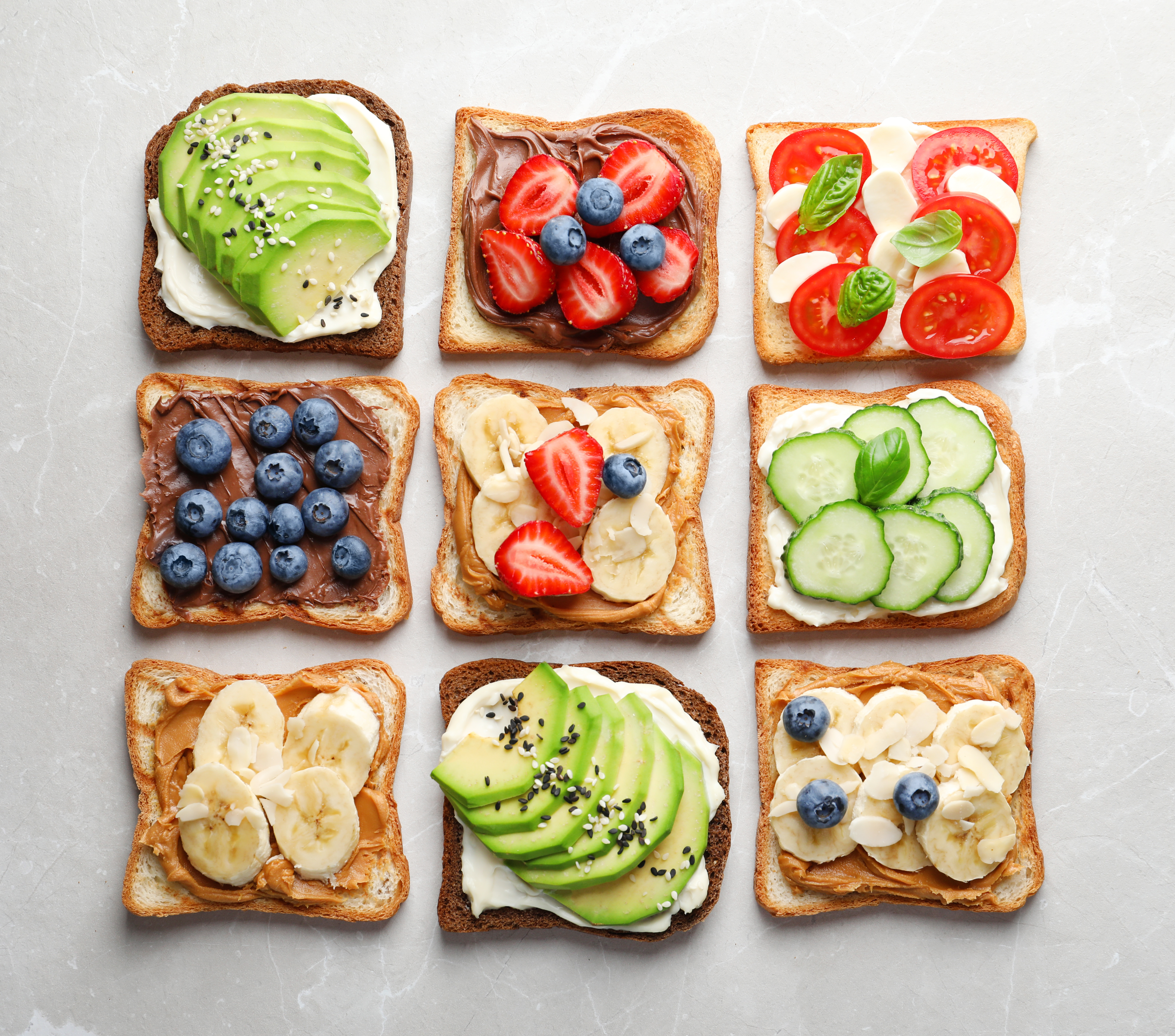 Plant-Forward is the second Innova trend in which Manildra products fit. Wheat protein is the original plant protein, providing nutrition and product quality for years. Mainstream appeal for plant- based is driving expansion to numerous market categories. Plant-based has expanded categories such as baking, in which the clean label of GemPro HPG can be used to boost protein. It has also expanded snacks in which GemPro Plus is used to replace eggs. Meat alternatives have expanded by using GemPro Extend to increase the nutritional value of food. Plant-based has also expanded a dairy alternative in which GemPro Ultra can be used to benefit dietary management and includes a 90% protein content.
The third Innova trend is Tailored To Fit in which personalized nutrition is the spotlight for consumers. Whether you need a high protein or a Keto diet, Manildra Group USA works to support each individual's unique lifestyles. Our FiberGem resistant wheat starch is a 90% dietary fiber, ideal for boosting fiber in bakery products. This can be beneficial for both high fiber and low carb goals. GemPro Tack is an ideal ingredient for creating low sugar bars and clusters. Finally, the range of GemPro proteins helps to boost the overall protein content in foods from vegetarian meat alternatives to cookies. When creating foods with personalized nutrition you can count on GemPro proteins to provide texture, nutrition, and rheology.
Manildra Innovation is exceptional when it comes to developing products related to the top ten Innova trends. As we ring in the new year, let Manildra Group USA support you and your nutritional goals.