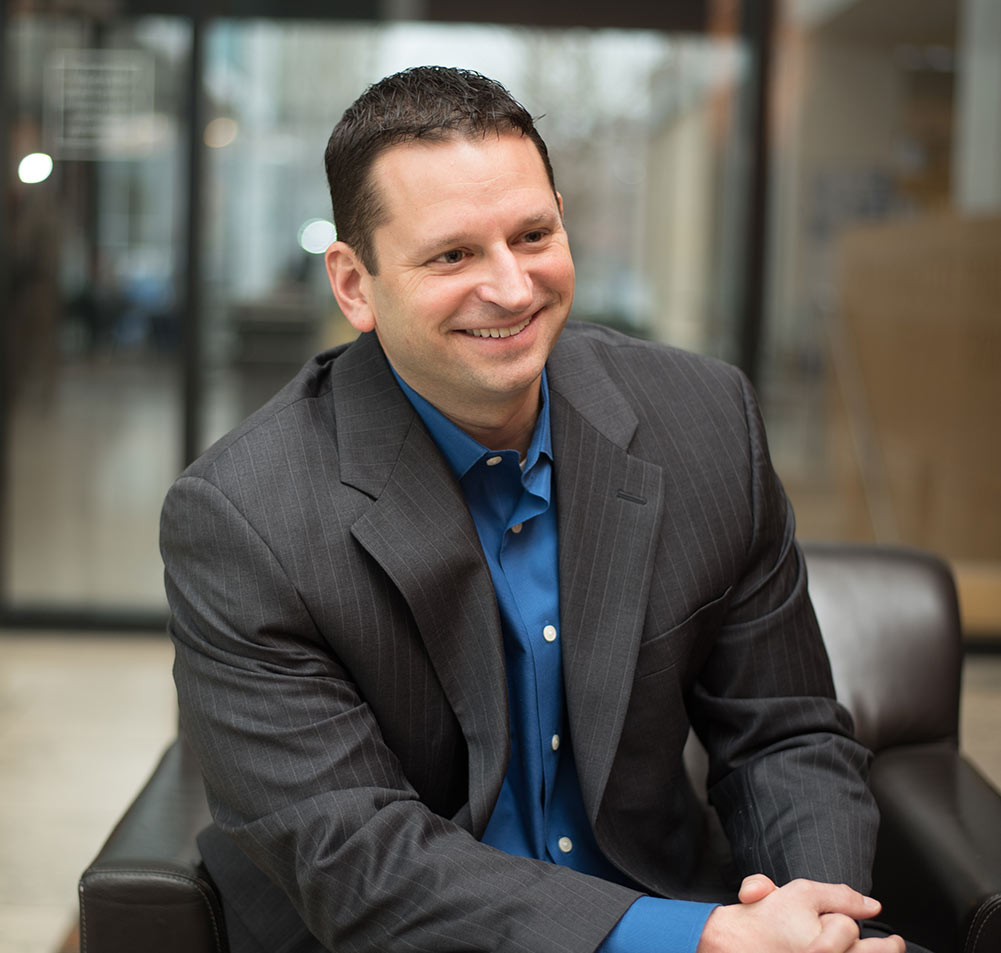 Neal Bassi - President
Neal has been a part of the wheat gluten and starch industry for over 20 years. He has worked from the bottom up – in the lab, production, sales, and now leading the team at Manildra Group USA. Neal takes the time to understand and support customers' core needs.
Keval Bassi – Senior Vice President Sales
Keval has been in sales in the starch and gluten business for 29 years. He works directly with customers and distributors across the country. He takes the time to build relationships so that he knows when he is recommending a solution it is going to be good fit.
Tim Tuzik – Vice President Sales and Business Development
Tim has been involved in the baking industry for 20 years. Long days in his family's bakery in Chicago ignited a passion for baking that still remains. Tim loves a good challenge and is willing to go the extra mile to find a solution for his customers.
Brook Carson – Vice President Product Development and Marketing
Brook has been in the food industry for 15 years. She has an enthusiastic interest in learning about and understanding ingredient functionality and a knack for helping customers understand how to put those learnings into practice.
Anisa Bassi - National Account Manager
Anisa has been in the food industry for the past 6 years, specializing in new business development while also managing a large portfolio of strategic national accounts. She has experience in selling a wide variety of specialty and commodity ingredients. Anisa enjoys developing relationships with her customers to provide comprehensive solutions as well as to sustain long term business opportunities.