Manildra USA Home
Next generation ingredients to support your food products. Dedicated experts to support your innovation.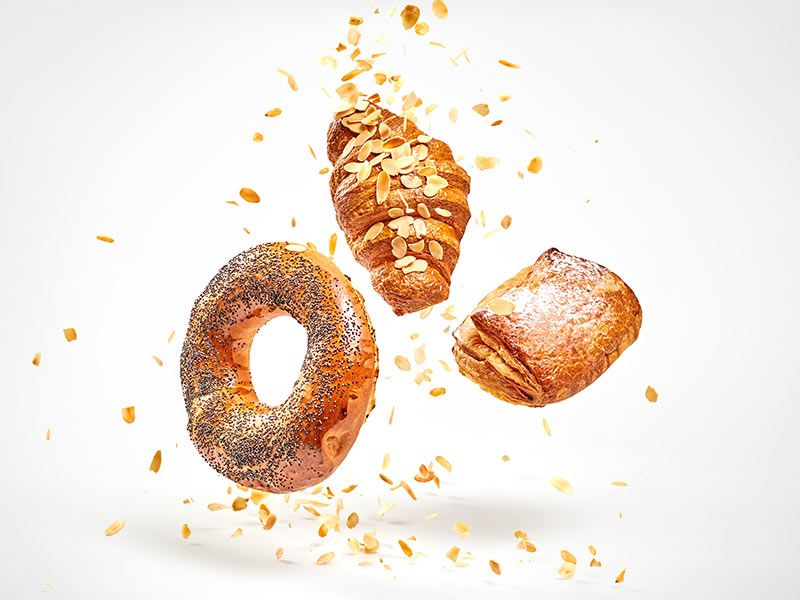 We have a Gem for you
From Gem of the West vital wheat gluten to GemStar wheat starches, Manildra's ingredients are a brilliant solution.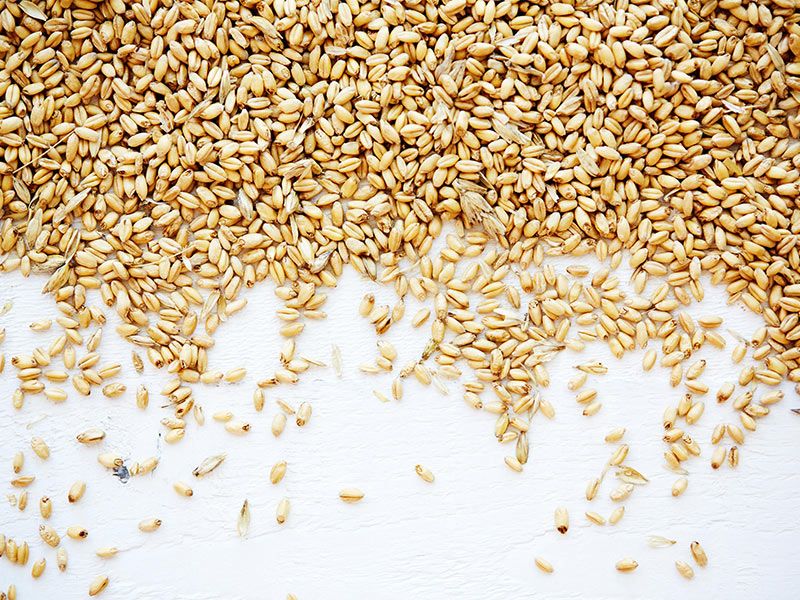 Experts in Wheat
We pride ourselves on a personalized touch. We are excited about what wheat can do and are dedicated to sharing that with you. Expert. Responsive. Dedicated.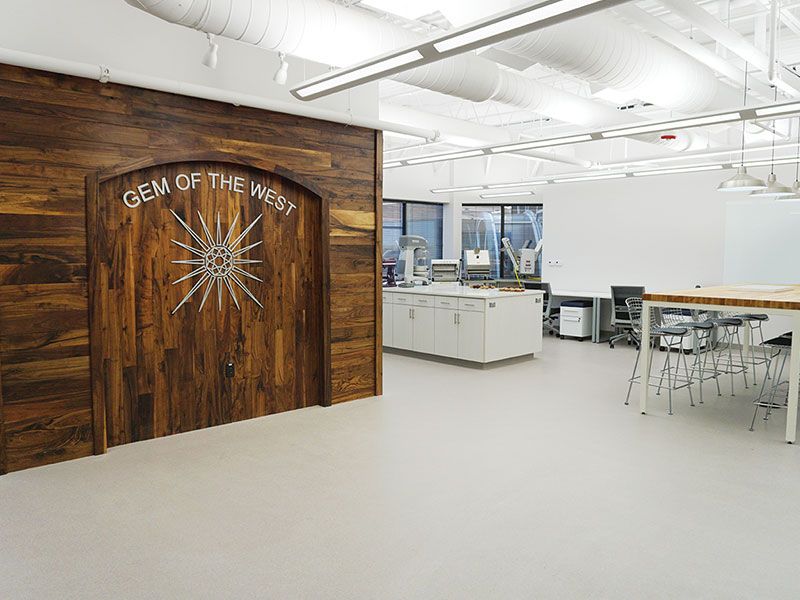 Your partner in innovation
Let's accelerate innovation by bringing together your goals and ideas and our technical know-how. Collaboration and partnership are the foundation of growth and success.
New Innovations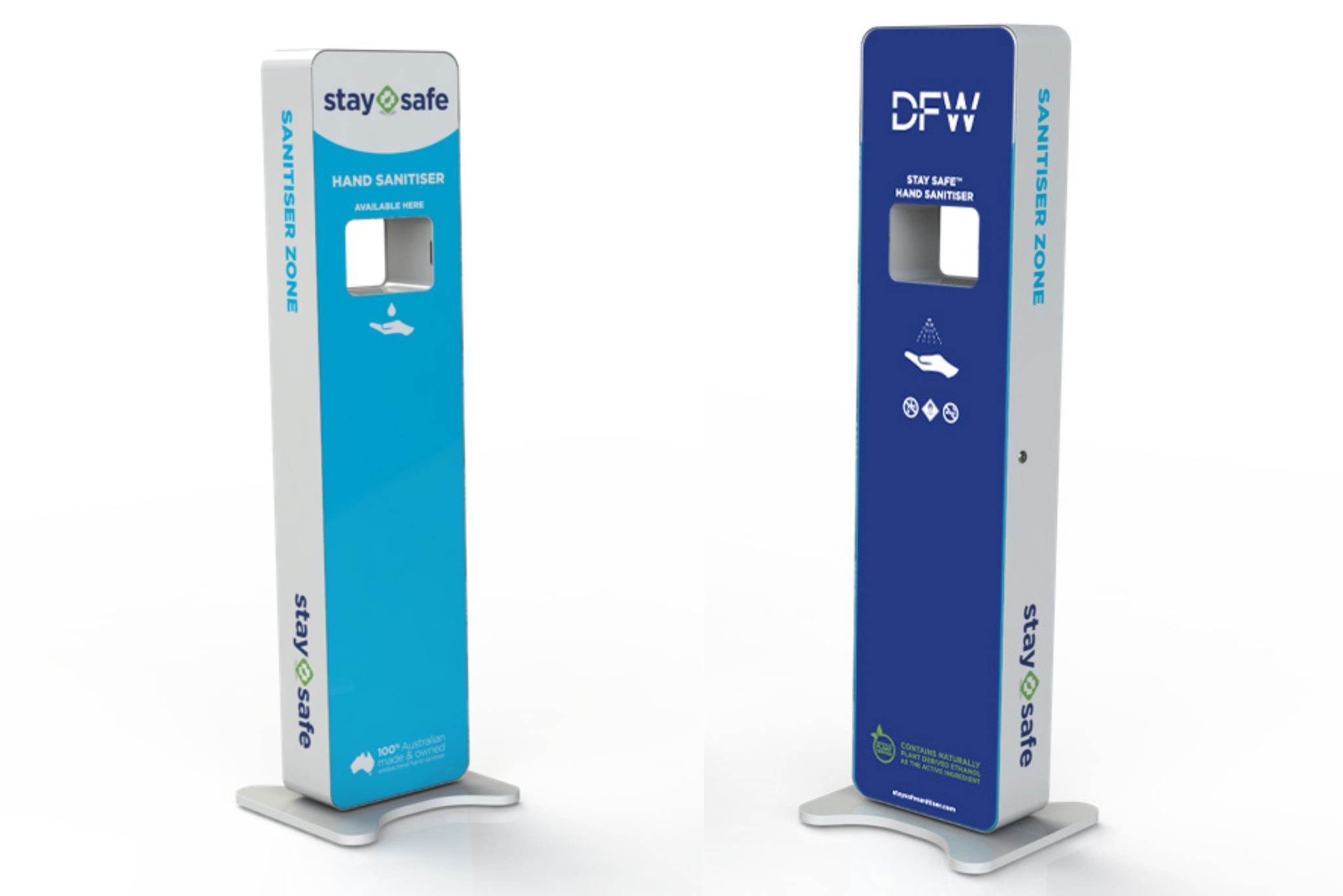 Stay Safe Sanitizer Zone - Touch-Free Sanitizer Solutions
The Stay Safe touch-free Sanitizer Zone is perfect to protect your customers, employees, and environment. One of the largest capacity sanitizer dispensers on the market, it is simple and easy to operate, dispensing more than 10,000 doses of high-quality, sustainable Stay Safe liquid hand sanitizer, made with 70% plant derived ethanol. Fitted with completely customizable magnetic panels on either side, the Sanitizer Zones will align with your business branding and will stand out in crowded areas. Get your premises COVID ready by installing a Stay Safe Sanitizer Zone today.
Follow us on Instagram #manildrausa