Brownie Points: let's add them up!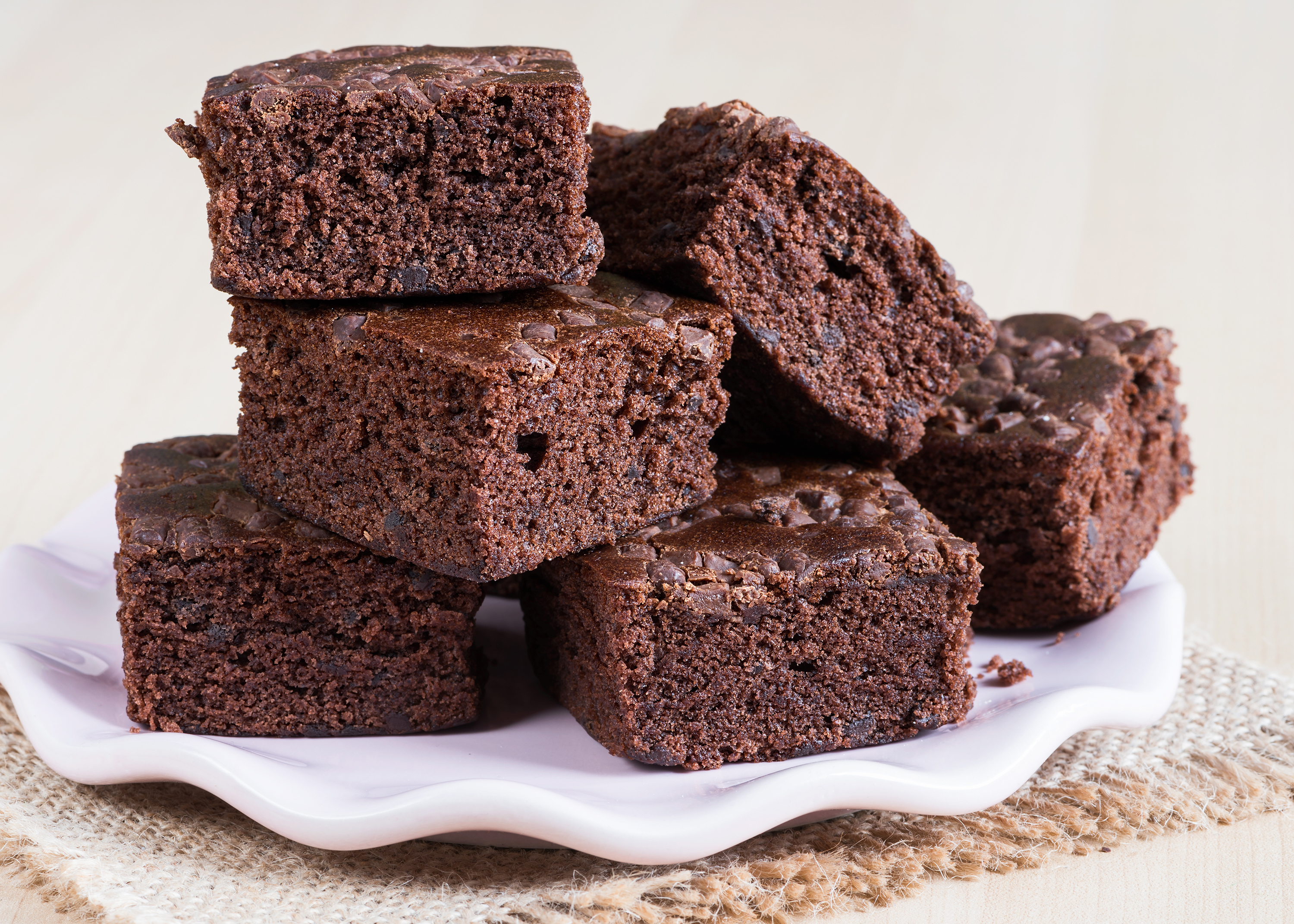 Brownies aren't just for kids anymore.
Need a healthy breakfast on the go? Grab a brownie. That deliciously soft, chocolatey bar can pack a nutritious punch to help you power through to lunch.
Or it can pair nicely with a glass of wine for a low-key evening on the deck.
GemPro wheat protein can help you earn some brownie points on ingredient cost savings and creating a healthier, irresistible treat.
A key benefit of wheat proteins is the ability to replace eggs in a simple cost-effective way. GemPro Plus wheat protein can replace eggs in a range of baked goods, including brownies. Replace eggs in your brownie with GemPro Plus at a 1:1 replacement ratio based on solids. GemPro Plus will help to maintain the volume and structure, in addition to the silky soft mouthfeel expected in a brownie.
Go ahead. Have another. They are (almost) good for you!
As lifestyles move away from the sit down style of eating, on-the-go consumers are seeking portable, fun sources of protein that fit their activity level and please their palate. GemPro Prime-W, with its neutral flavor profile, boosts protein content with a plant-based, clean-label, and stable-cost ingredient. With a slight absorption adjustment, you can take the protein content up to 15% of the total formula and maintain ideal brownie attributes.
Some people like a cakey brownie, and some prefer it fudgier. We have you covered either way – GemPro Prime-E for a more tender brownie with a light and airy texture or GemPro Plus for a fudgier brownie with more structure. Each of these GemPro Proteins are also available as certified organic.
If you are taking your brownies to the next level - We have what it takes!