Egg Yolk Replacement in Cake Donuts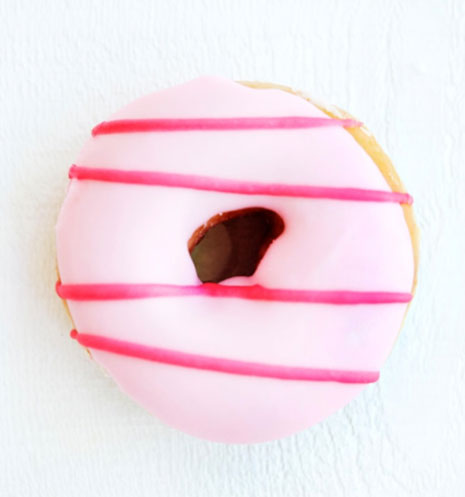 Wheat protein isolates can be used as an effective replacement of eggs in cake donuts. Tests with complete replacement of egg yolks resulted in no differences in flavor or mouthfeel when evaluated on the day of and day after frying.
Evaluations including batter drop weight, rise time, fried weight, height, spread, appearance, crust color, crumb color, crumb texture and flavor showed very little or no difference between the control and the WPI in the place of egg yolks.
The biggest difference was in the batter drop weight, with the WPI being a lighter weight. This was due to the batter containing wheat protein isolate being slightly thicker. However, the finished product attributes were similar, even with the lighter dough weight. Absorption could be adjusted to overcome the batter thickness.
When formulating cake donuts try Manildra's GemPro 4400 wheat protein isolate as a direct replacement for egg yolks based on solids. This formula change could:
Remove an allergen
Reduce need for refrigerated storage of liquid egg yolks
Decrease price volatility and availability concerns
Reduce ingredient cost