Explore the pasta-bilities
Pasta isn't just for Italians! Linguine, capellini, fusilli, and good ol' macaroni elbows. While Italians may consume about three times more pasta than Americans, Justin Demitri estimates that folks in this country eat about 20 pounds per person each year (Food and Wine, October 6, 2019). That's quite a mountain of spaghetti. And it needs the right ingredients to support it.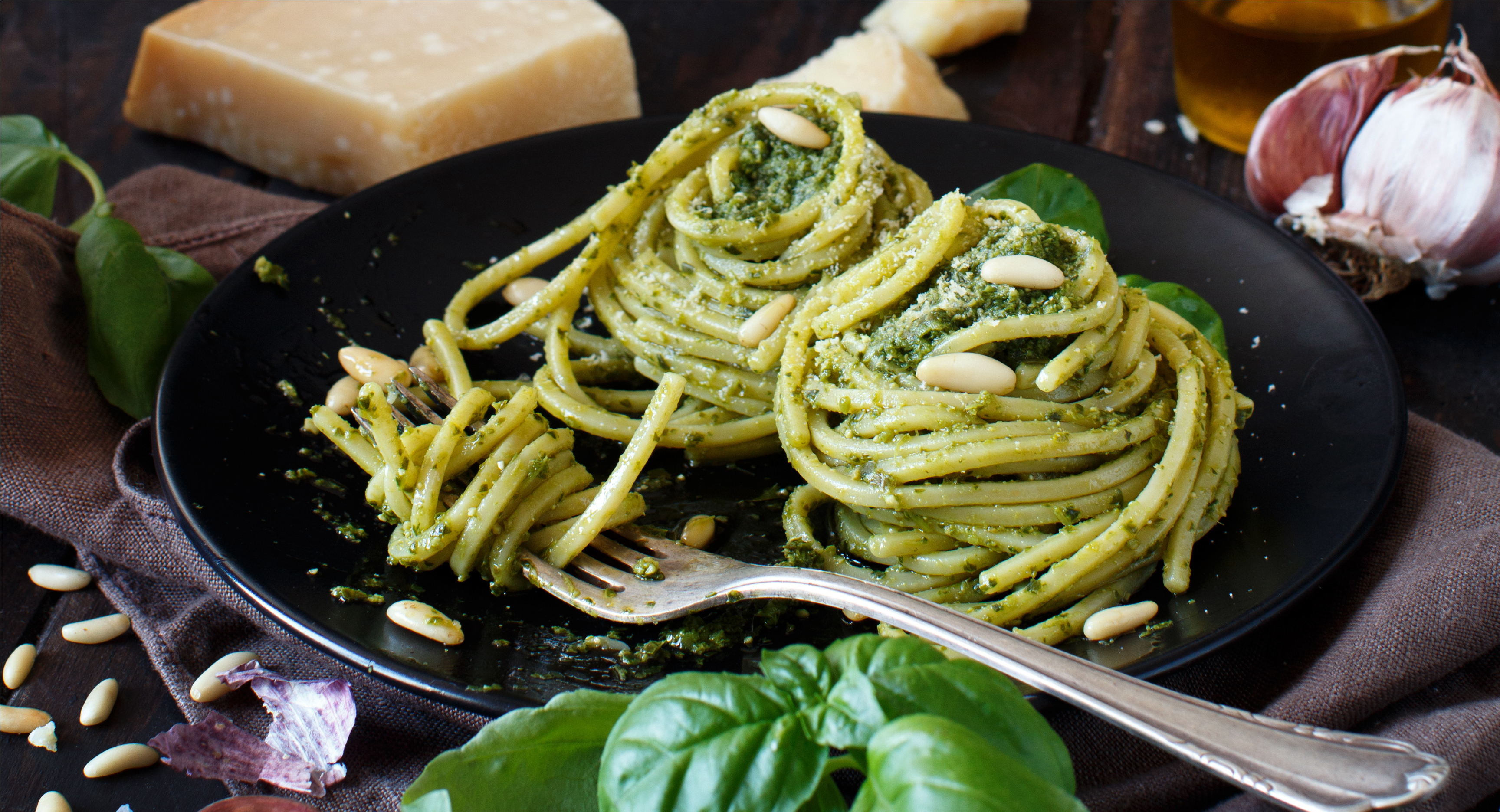 Capable of impressing any seasoned pasta connoisseur, Manildra wheat proteins should be part of your pasta formula. GemPro 4400 offers a gluten matrix characterized by strength while maintaining tenderness, resulting the perfect firm al dente texture for any type of pasta or noodle.
Extrapolating home-made pasta from Mama's kitchen to large scale production of billions of pounds per year requires careful consideration and optimal ingredients. GemPro 4400 wheat protein achieves a balanced, machinable dough that is perfectly suited to meeting those high production goals.
Creating pastas that stand up to retort can be a challenge too. Canned pastas in soups and other foods need to have a substantial amount of resilience so that it maintains the optimal texture and eating qualities after these harsh process conditions. The structure provided by GemPro wheat proteins can deliver the right amount of bite.
In today's "busy" culture, consumers are looking for convenient foods to match their busy lifestyle. Delis, fast casuals, and other on the go markets can provide a warm and filling meal with pasta (mac and cheese anyone??). Often times this means subjecting the pasta to steam tables which have a tendency to degrade the structure and texture of the pasta over time. GemPro proteins maintain the pasta texture throughout the serving time on a steam table, making the pasta more enjoyable to all.
Let Manildra wheat proteins expand your pasta-bilities!