Find Your "Gem"
It is clear from the brand names that our ingredients are just the right "gems" to take your products to the next level – Gem of the West®, GemStar®, GemGel®, GemPro®, and FiberGem®. Now these gems have modern, new logos to go alongside.
As we roll out our new logos, we wanted to take the time to highlight each brand and what makes it special on this week's TECHTalk.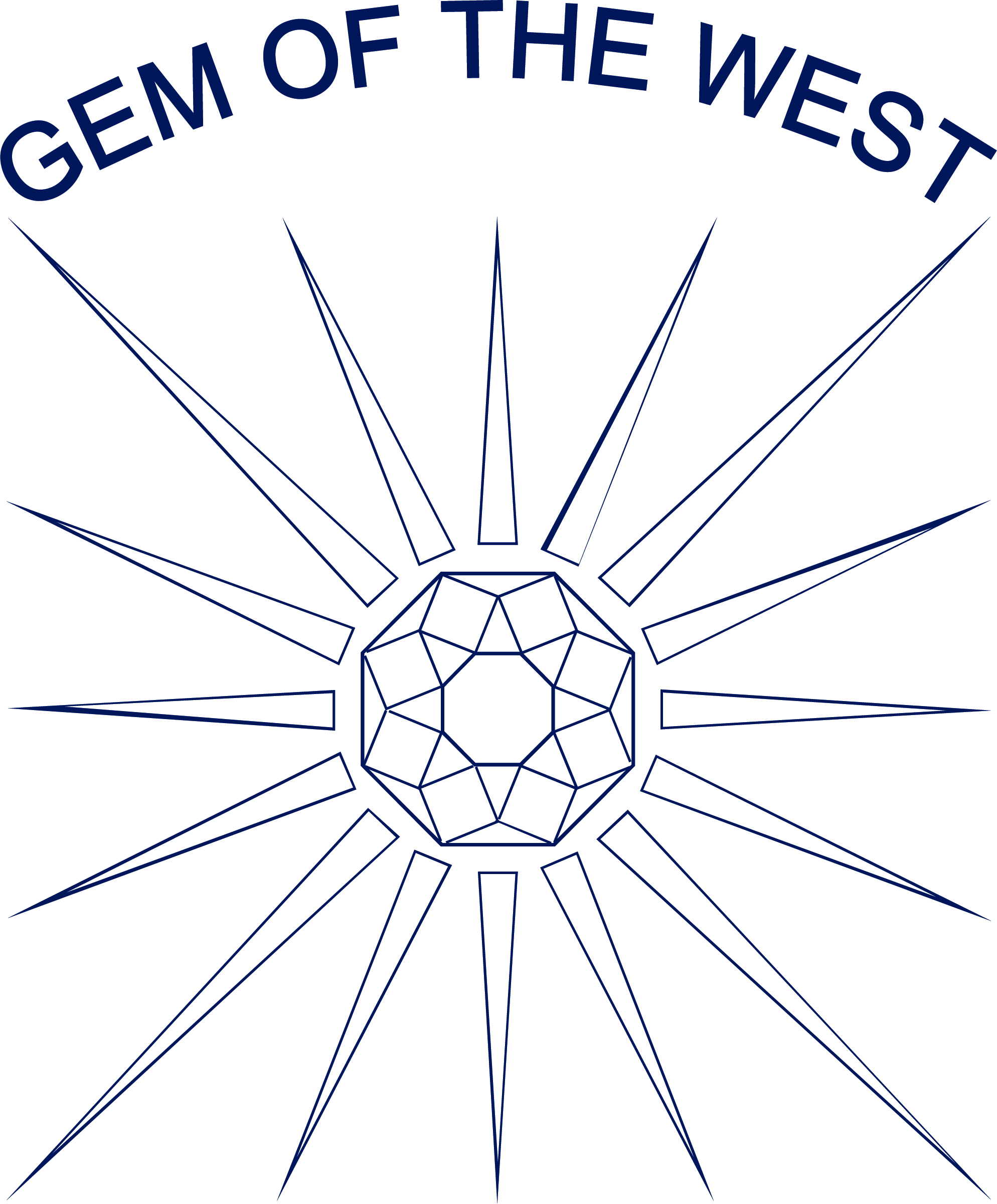 Gem of the West® Gem of the West is the gold standard in the industry for vital wheat gluten, a benchmark for quality. Bakers and food manufacturers rely on this gluten to bring strength and consistency to their products.
When formulating new products, gluten can be used to add consistency, tolerance, strength, and overall product integrity to baking, snacks, plant-based foods and more.
Gem of the West includes our vital wheat gluten produced in both Australia and the USA. Additionally, Manildra was the first US producer of organic VWG in the early 2000s with our Gem of the West Organic Vital Wheat Gluten.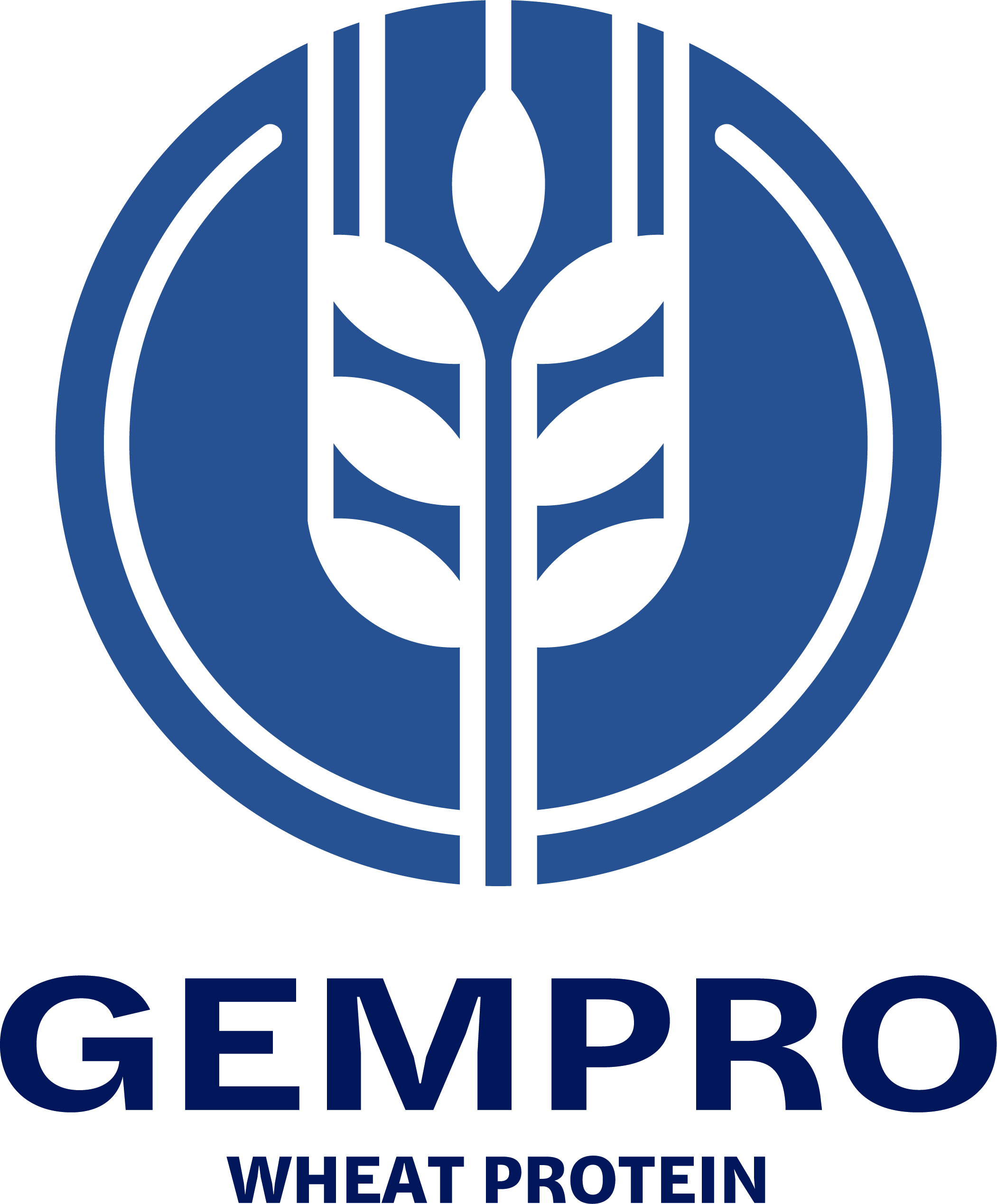 GemPro® The GemPro brand designates our specialty wheat proteins. The products in this brand include a diversified range of wheat proteins that yield functionality ideal for a range of foods.
Truly the next generation of proteins! GemPro Wheat Proteins are a game changer when boosting protein, developing for clean label, or optimizing texture. GemPro wheat proteins deliver powerful performance and a variety of attributes to enhance the new or optimize the legacy products.
The diversity of the GemPro proteins allows for complete customization of nutrition, texture and processing preferences in multiple food categories.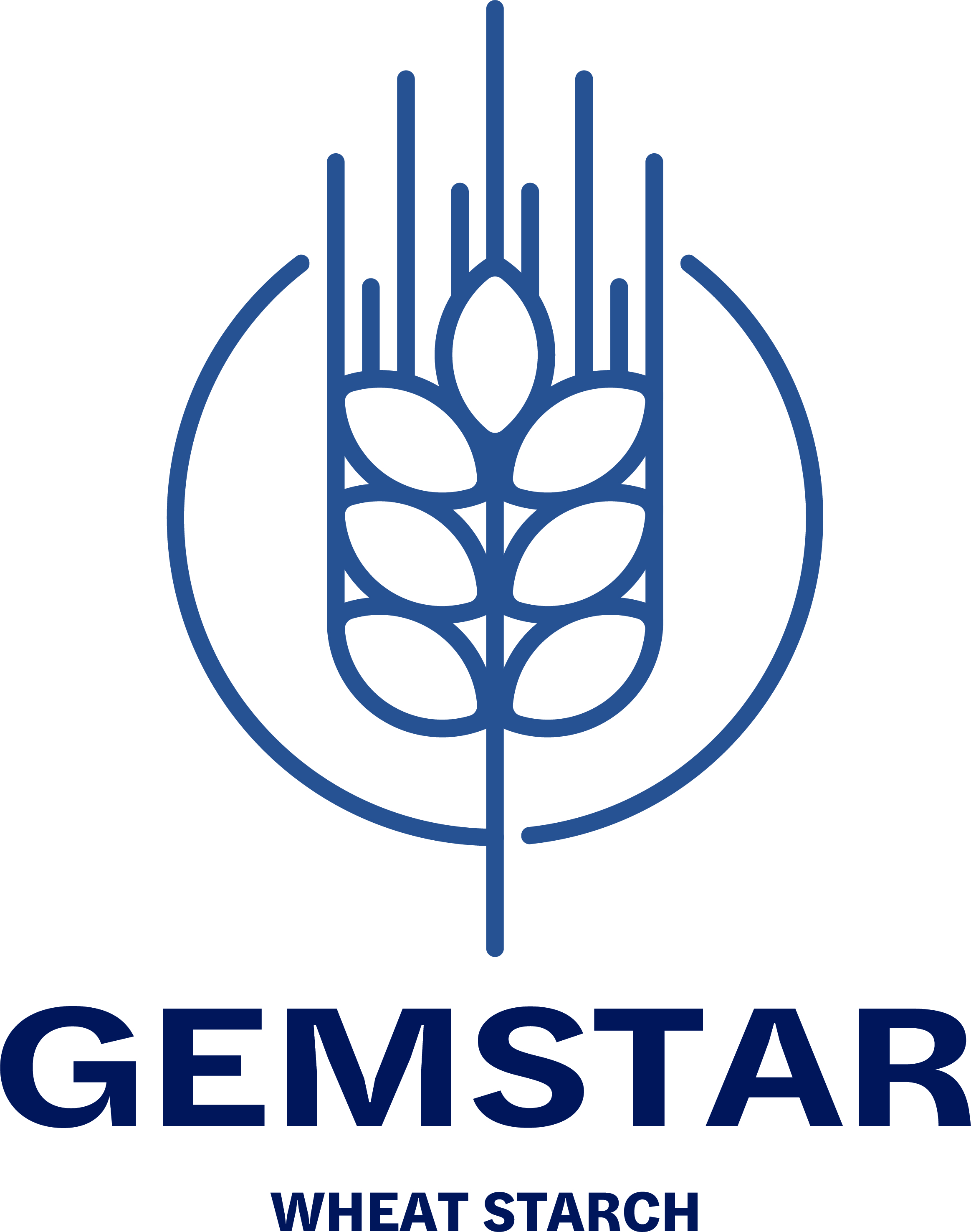 GemStar® Our GemStar wheat starches included unmodified and modified starches made from native wheat starch. Wheat starches are an excellent non-GMO option and are ideal in bakery applications.
The unique properties of wheat starch are more compatible with the flour already in bakery formulations, creating a balanced texture and mouthfeel. In most bakery applications, wheat starches are preferred for a wide range of foods due to the texture, neutral flavor, and bright color it imparts.
Modified wheat starches can contribute additional tolerance to processing, alter viscosities, or add adhesion in products ranging from donuts to gravies to batters and coatings.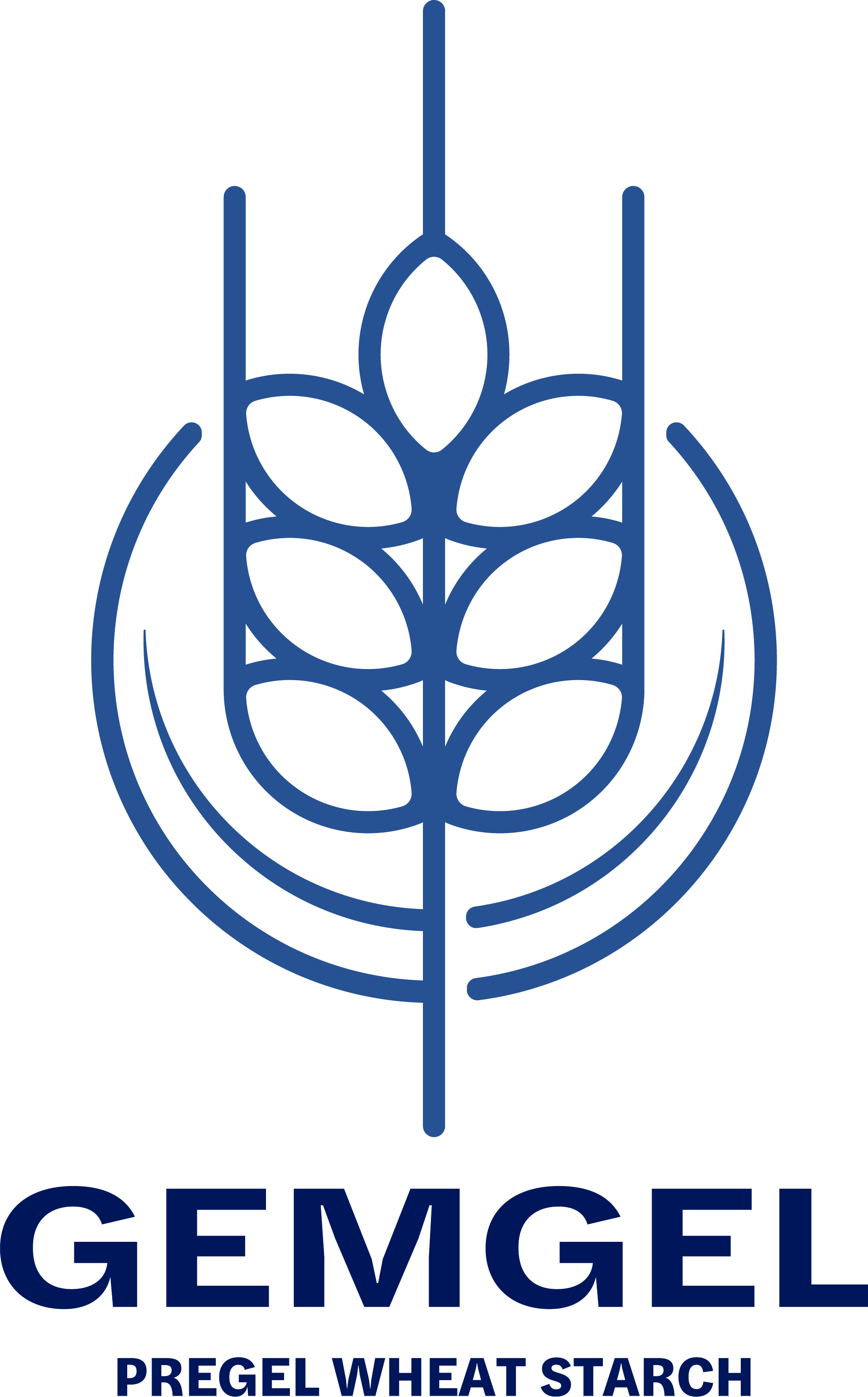 GemGel® Pregelatinized wheat starches also include both unmodified and modified versions so that you can dial-in to the texture and product attributes you prefer. You can count on the instant solubility and upfront viscosity with GemGel starches.
Whether the starch is needed to provide upfront viscosity or set a more stable structure, GemGel pregelatinized wheat starches such as GemGel 100 offers clean label, highly functional solutions to batters, fried products, sauces and more. The instant viscosity it useful when used in dry blended products that are quick and easy for consumers to create perfect textures in their own homes.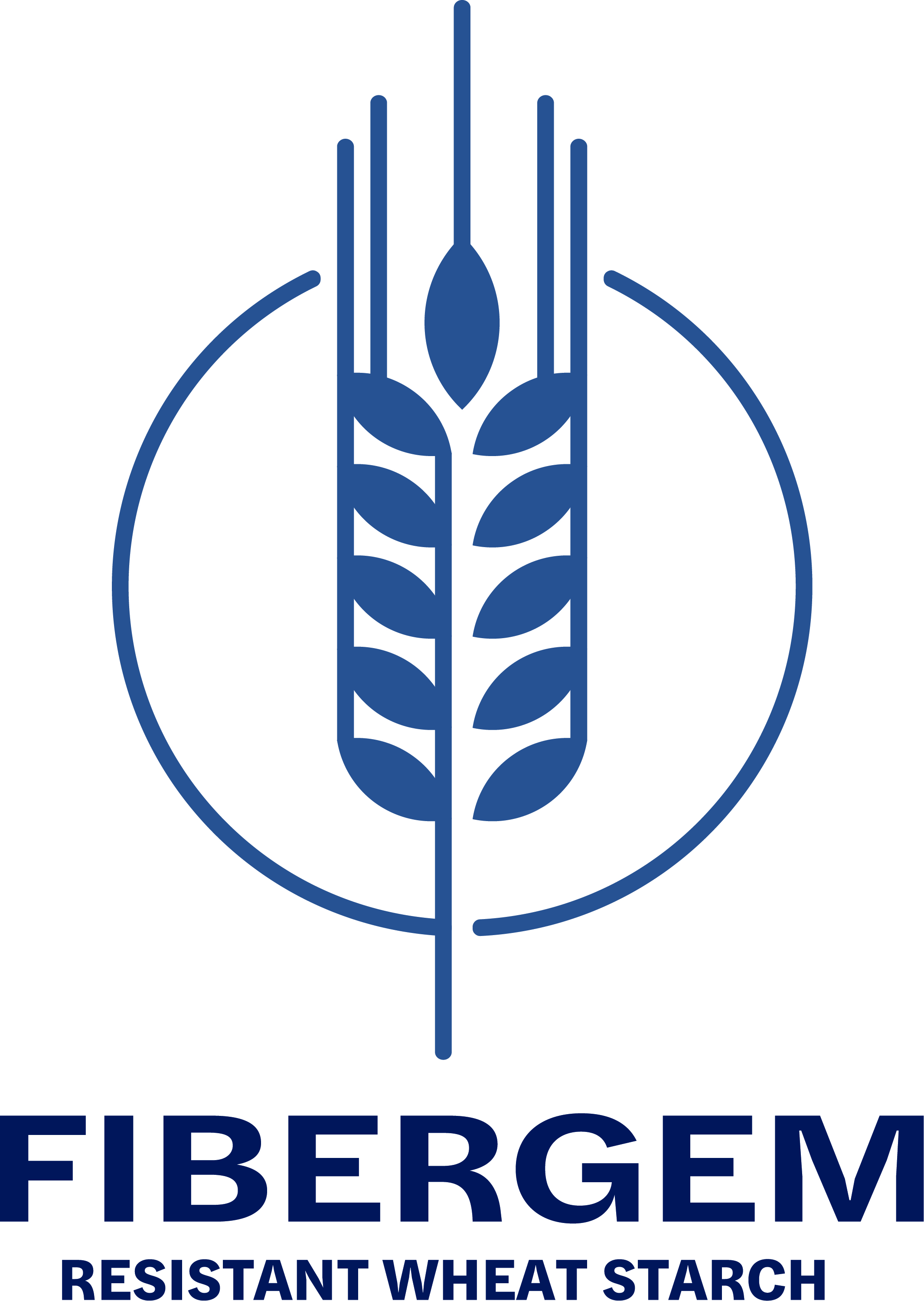 FiberGem®– Our newest brand is our FiberGem resistant wheat starch: Our new fiber product with 90% dietary fiber. In bakery applications, FiberGem is an outstanding fiber source because it provides a nice bright color, is compatible with wheat flour, and does not disrupt the absorption or rheology of the product.
Use FiberGem in low carb applications where the replacement of wheat flour (with Fiber Gem and GemPro proteins) creates a more appealing nutrition profile for health-conscious consumers.
Increase your fiber content, reduce your sugar content, and more! FiberGem can give you the opportunity to create and reformulate products without inhibiting taste, texture or flavor.