How Low can the Carbs go?
Zero. The net carbs can go to zero!
The Hartman Group's Health + Wellness 2019 report ­finds that one in two (50%) consumers have experimented with some type of diet or eating approach in the past year. https://s3.us-west-2.amazonaws.com/storage.www.hartman-group.com/infographics/fullsize/5AWrIrOT8RMPema5nt5ZFvQCjwCGZtWauZlMMplG.pdf
This study and others show that keto and low net carb diets are the better-for-you trends driving consumers today. The bakery and snack categories have an opportunity to connect with consumers where they are today - whether they are testing the waters, or fully committed to these lifestyle choices. Incorporating plant-based proteins adds a bonus healthy halo to ingredient lists closely scrutinized by consumers.
Creating bakery products with low carb and keto goals may seem challenging on the surface, but the truth is that there are many ingredient selections available today to help you reach that target. Formulating foods that meet keto, zero net carb, or high protein criteria require a simple two-step approach – boost protein and add fiber.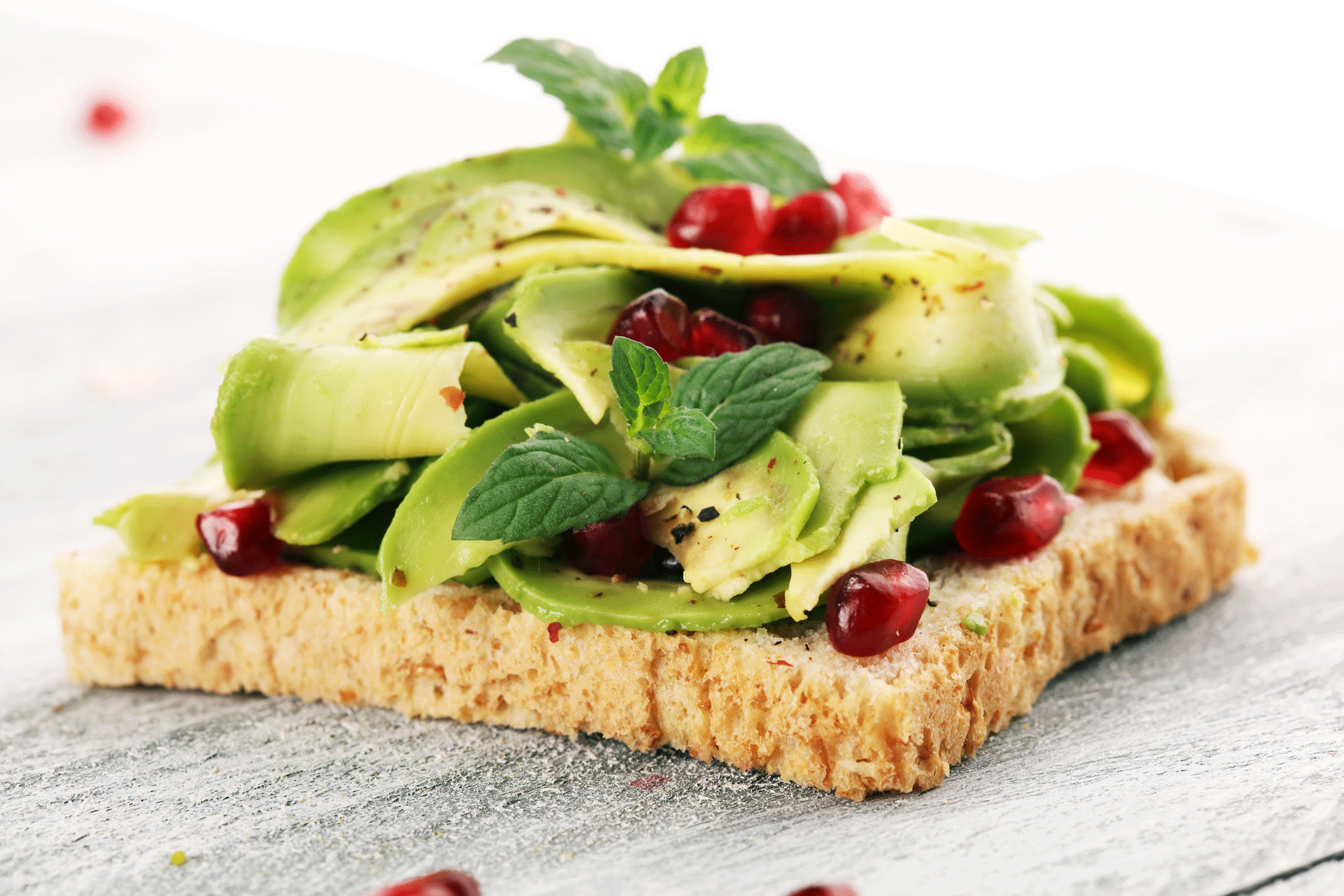 Boosting Protein Requires Balance
A baker's challenge is achieving just the right balance of dough handling properties needed for processing and meeting the desired finished product qualities. Increasing protein shifts this balance. In early low carb days one solution was to boost protein by adding gluten. Adding gluten, at 75% protein, was an effective way to displace carbohydrates. However, increasing gluten leads to excess elasticity and doughs that are difficult to work with. Today, bakers have the option of using wheat protein isolates to balance the rheology, soften the dough and shorten the mix times, while maintaining the ideal gluten network. GemPro wheat proteins are gluten-based so they contribute the structure and texture needed in bakery products. By incorporating GemPro proteins at 90% protein, with both elastic and extensible characteristics you can dial in on the perfect dough handling and finished product goals. For pan bread we recommend starting with a 70/30 blend of GemPro HPG to GemPro Prime-E. For a pizza crust, try a 50/50 blend of the same proteins.
The GemPro range of proteins is just that – a broad range with specially designed proteins capable of achieving functionality for a wide array of purposes and goals.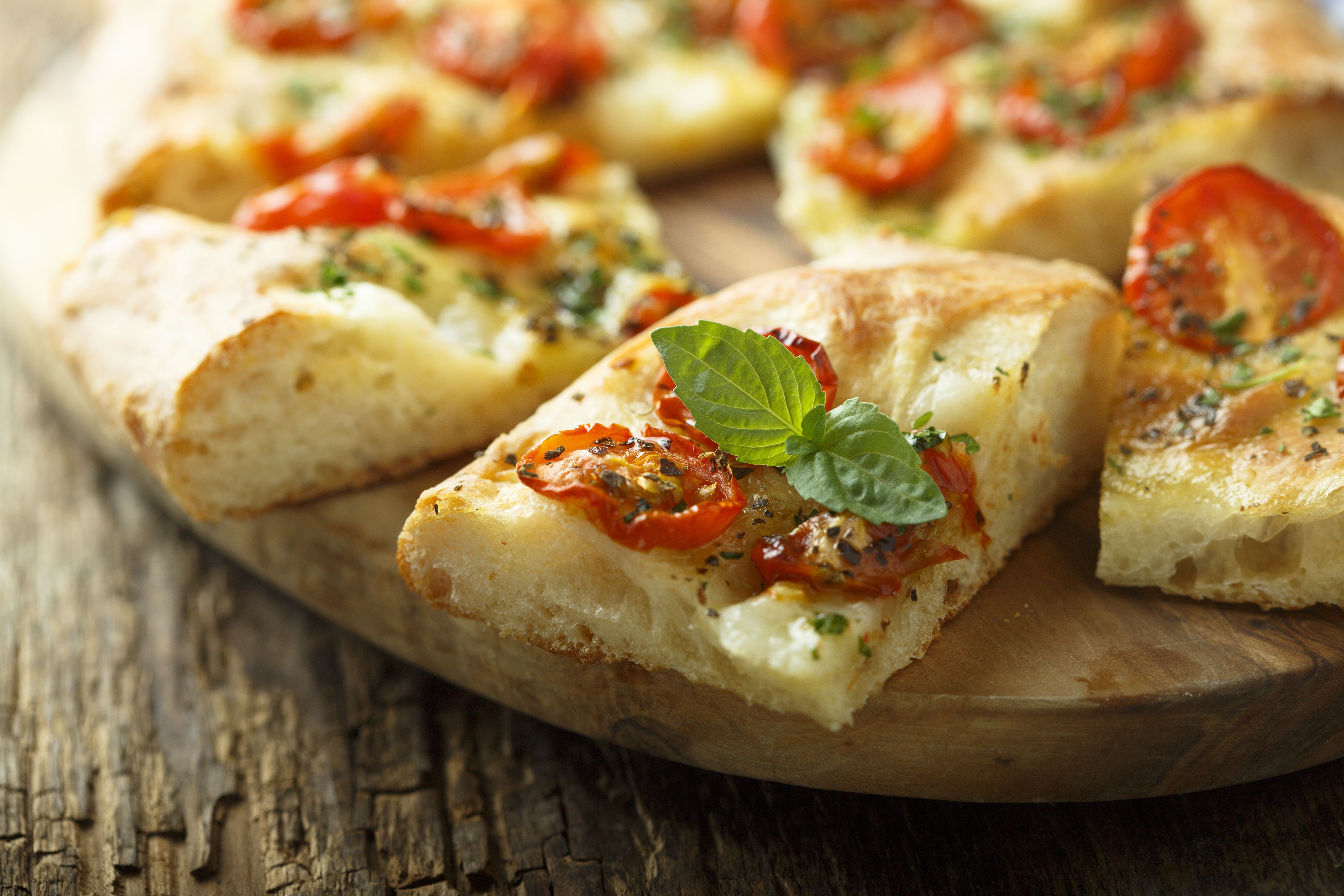 Fill it with Fiber
The second piece to developing low carb baked goods is keeping carbs low by replacing them with fiber. Traditionally fiber carries a unique texture that can add unpleasant density and grit to the finished product. The solution to this dilemma can be found in using resistant wheat starch, containing 90% dietary fiber. FiberGem Resistant Wheat Starch has properties similar to the starch inherent to flour, maintaining desired dough qualities and yielding appealing color, flavor and mouthfeel. This can be used at rates required to meet your nutritional goals.
Finding the ideal fiber and protein is the key to success on your low carb endeavors. Experimenting with our range of unique wheat proteins will open your eyes to a world of possibilities you have not yet discovered in the low carb, high protein market.
Reach out to our team to learn more about the exciting prototypes we have been cooking up in our low carb kitchen.