Super protein to the rescue!
A robust gluten network isn't the only way wheat proteins can bolster your bread to a nutritious, high-protein staple. The Manildra GemPro series of specialized wheat proteins are capable of achieving amazing things in texture, function, and application.
And the kicker? They do it all as a clean label, non-gmo, plant-based ingredient.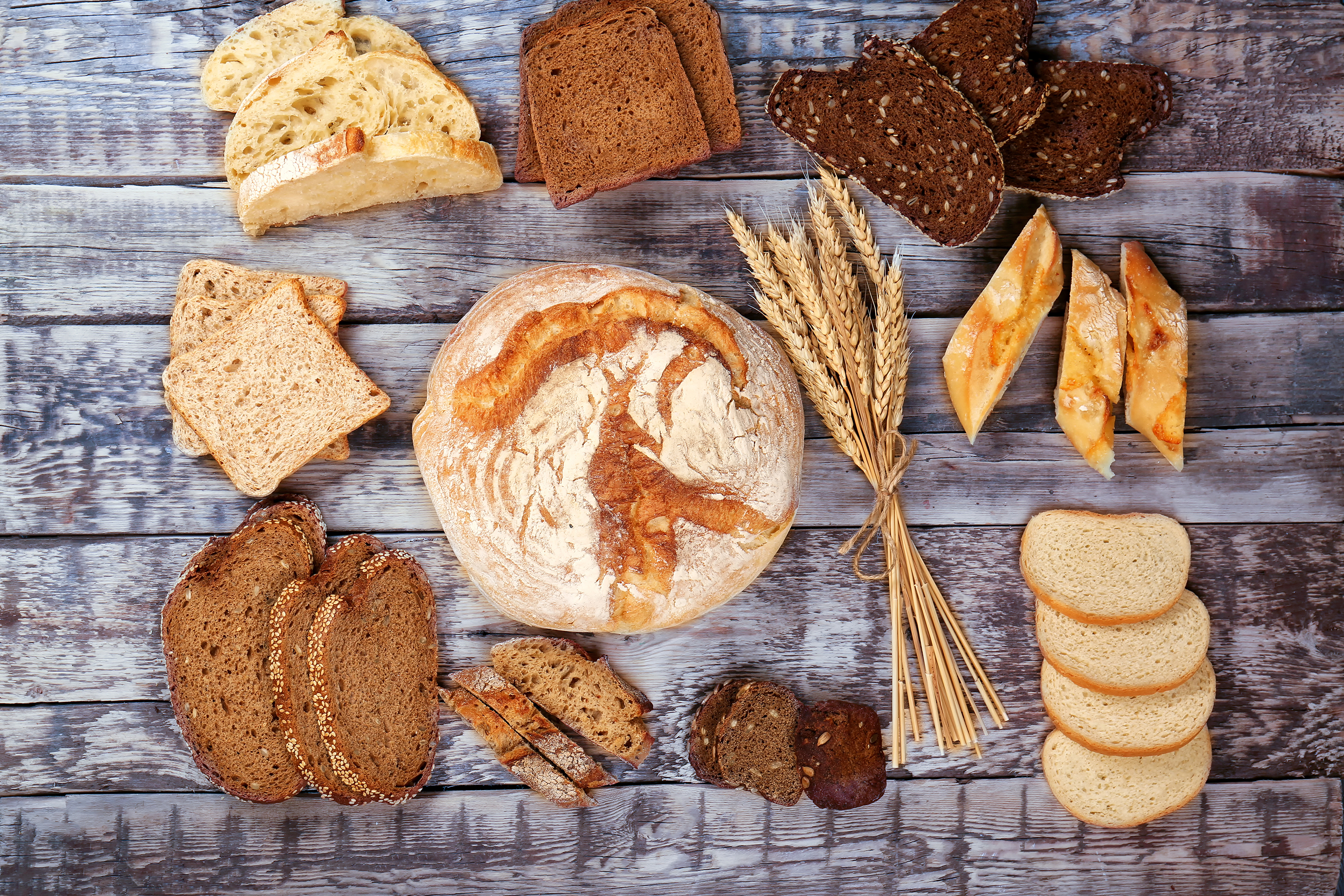 GemPro wheat proteins can transform the nutrition of bread from a basic staple into a celebrated centerpiece that consumers love because of the texture, taste and nutrition. Application opportunities range from Old World Italian loaves to heirloom, seedy sandwich breads to decadent Hawaiian sweet bread treats. With 90% protein content, GemPro proteins might be the missing ingredient that you are seeking to turn that bread into nutritious, delicious bread!
The secret is to select the perfect wheat protein to meet your processing or textural needs.
A protein with greater elasticity will increase loaf volume, tolerance on the line, or the ability to add nonfunctional ingredients. Many nutrient dense ingredients like nuts, seeds, and other proteins can damage the gluten network. By selecting the optimal wheat protein, you can uphold the structural needs of your product.
A protein with more extensibility will improve pan flow, reduce mix times, and balance out rheology. Finding the right rheology can be one of the greatest challenges when producing new, unique breads.
Using both elastic and extensible proteins in combination will allow you to dial in on exactly what you need. Finding the right amount of tolerance can mean vital process efficiency when it comes to producing high protein bread. Often times a 50/50 blend of GemPro HPG and GemPro Prime-E is a great place to start when trying to reach high protein targets in bread.
Wheat based products are common food carriers – rolls, buns, bagels, tortillas, flatbreads, crusts, the list goes on… We have a GemPro wheat protein specially designed for each of these applications with functionality as the platform for creating fabulous foods. If your goal is structure, GemPro Plus supports products from soft tender pretzel rolls to dense coarse-grained breads. GemPro Prime-E transforms traditional dough into a workable, sheetable dough while maintaining flexibility and softness after baking for the perfect pizza or tortilla.
Looking to discover delicious new ways to add nutrition? Let the Manildra team help you put the power of wheat proteins into action.