Top 5 Reasons Wheat Proteins are the Best Proteins
After weeks and weeks of stay at home orders I have seen lists and quizzes for everything from Top Pranks Jim Pulls on Dwight on The Office to Which Disney Character Are You? to 37 Best Easy Recipes to try. There is truly a list or quiz for everyone. Not one to be content to miss out on the action, I present to you The Top 5 Reasons Wheat Protein is the Best Protein
1. Clean Label
Vital wheat gluten is the original plant protein. One reason this plant protein has had staying power, being used for decades in a range of food products, is becasue of the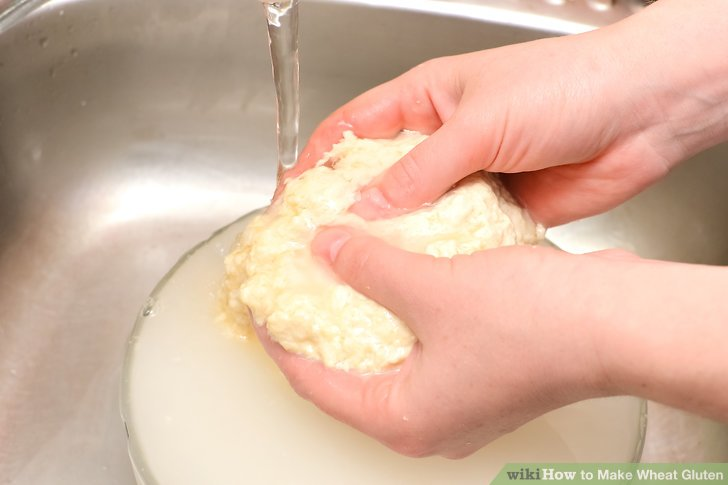 clean, straightforward method of obtaining vital wheat gluten. No additives are required. No precipitation or pH adjustments. No chemicals for modification. Vital wheat gluten is made through physical separation, a simple washing process to remove starch from a dough.… Make a dough, wash out the starch, press out the water, and dry.
Wheat proteins that have been modified are available, and produce interesting functional benefits - but if clean and simple is your jam vital wheat gluten is your protein. Manildra's GemPro range of wheat proteins includes modified, clean label proteins with these interesting functional benefits. They contribute to reasons two thru five of why wheat proteins are the best.
2. Texture. Texture. Texture.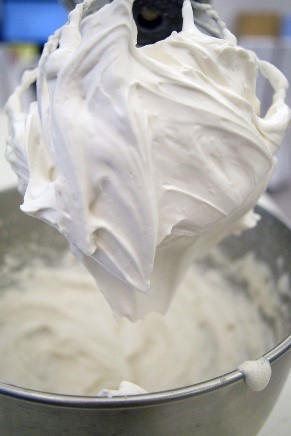 Wheat protein has a unique viscoelastic quality, contributing to the ability to give strength and a nice, chewy bite to bakery and snacks. However, when we take full advantage of this unique quality, we can enhance texture in more ways than ever before. The range of GemPro wheat proteins provides textural benefits from crispy to crunchy, from tender to resilient, and from soft to chewy. Where vital wheat gluten has traditionally been considered primarily for bread, wheat proteins can be used to optimize texture in cookies, cakes, crackers, and more. For example, GemPro Prime-W is a whipping protein that can contribute to aeration and tenderness, while boosting the protein content.
3. Process Tolerance
Wheat proteins can be used improve efficiency, dough rheology and rework stability. Wheat proteins were first used to relax doughs in the low carb days of early 2000s. As protein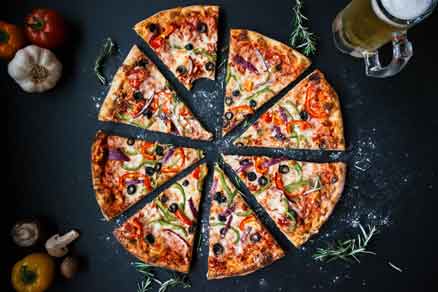 and fiber contents increase, wheat proteins help to hold the dough together without contributing too much strength. Wheat proteins are also an effective clean label dough relaxer for sheeted products, such as pizzas or crackers. The protein helps to improve sheeting without having a negative impact on the integrity of the dough. Some dough relaxers shorten mix time and continue to work until the oven. This can become problematic when doughs are delayed and the relaxing agent causes the dough to continually become weaker. Wheat proteins such as GemPro 3300 also be used to reduce mix times and relax the dough, but it will maintain network strength as it moves through the process. GemPro Plus has been shown to improve tolerance in doughs with high amounts of rework. The ability to use rework is an important tool for production efficiency. Adding a protein like GemPro Plus provides stability so that the dough, the processing and the finished product, remain consistent when rework is used.
4. Add-Ins
Bakery systems can be delicate. When you add-in other components, such as whole grains, nuts, seeds, or other proteins, the gluten network can become disrupted and you lose the preferred bakery texture. Adding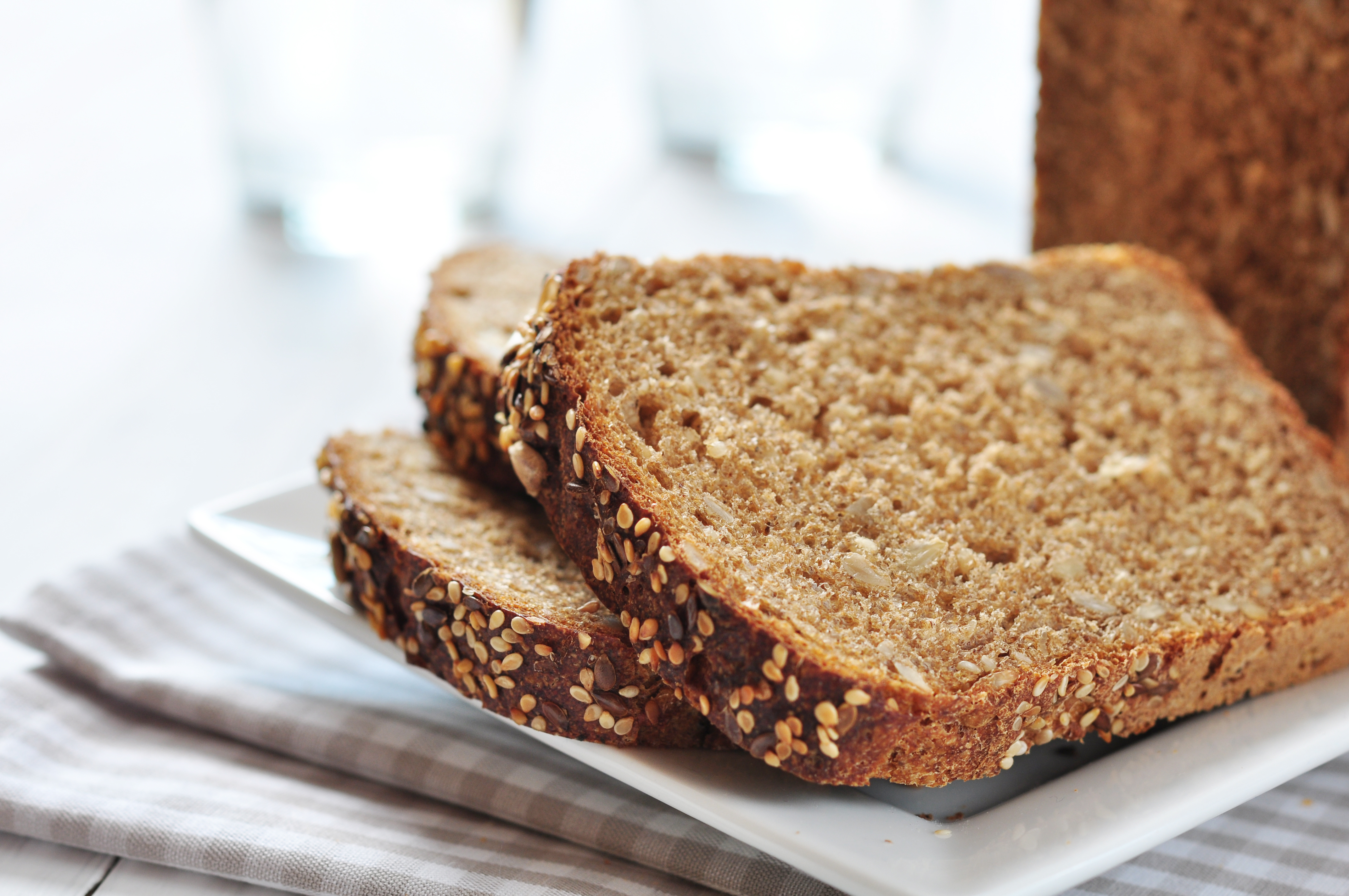 non-wheat proteins to bakery can result in dense textures and difficult processing. Wheat protein will fortify the gluten network to aid in overcoming these additions which can contribute import nutritional benefits.
​
5. Replace Eggs
Eggs are a necessary component for many bakery items; however, they can be a source of storage, allergen, and cost concerns. Eggs provide structure, aeration, emulsification, and resilience in cakes, cookies, and other sweet goods. Wheat proteins can be used to replace about 50% of the eggs, based on solids, in many layer cakes and up to 100% in cookies, muffins, and donuts. Often times it can be a direct replacement based on solids, however there are cases when increased absorption can be beneficial.
Are you working to reformulate an existing product, improve process efficiency, or reduce cost by replacing eggs? Consider the range of benefits you find from GemPro Wheat Proteins. Manildra's R&D and applications team has been studying the many ways wheat proteins can enhance foods and is available to support your development. Reach out for project support, formula suggestions, or troubleshooting.