Wheat: The Original Plant Based Protein!
According to Innova Market Reports, 40% of consumers consider plant-based alternatives to be healthier food options, and 20% of consumers consider them because they are healthier for the environment (3). Between 2016 to 2020, the percentage of plant-based bakery launches increased from 1 to 5%. In 2020, 22% of savory biscuits and cracker launches had vegan claims, 14% of sweet biscuits and cookie launches had vegan claims, and vegan bread launches increased 3% CAGR (3). 
Carbonaut, a Canadian based company, launched multiple SKUs of Low Carb read and bun products that feature a 100% plant-based protein claim and a Vegan Certification.   Shine Bakehouse has also launched a line of baking mixes that highlight the use of plant-based protein, as has Krusteaz, who recently launched a plant-based protein pancake and muffin mix.
Don't worry if you're feeling late to the plant-based game - Manildra Group USA has wheat gluten and wheat protein isolates that range from 75-90% protein. And Wheat is the original plant protein!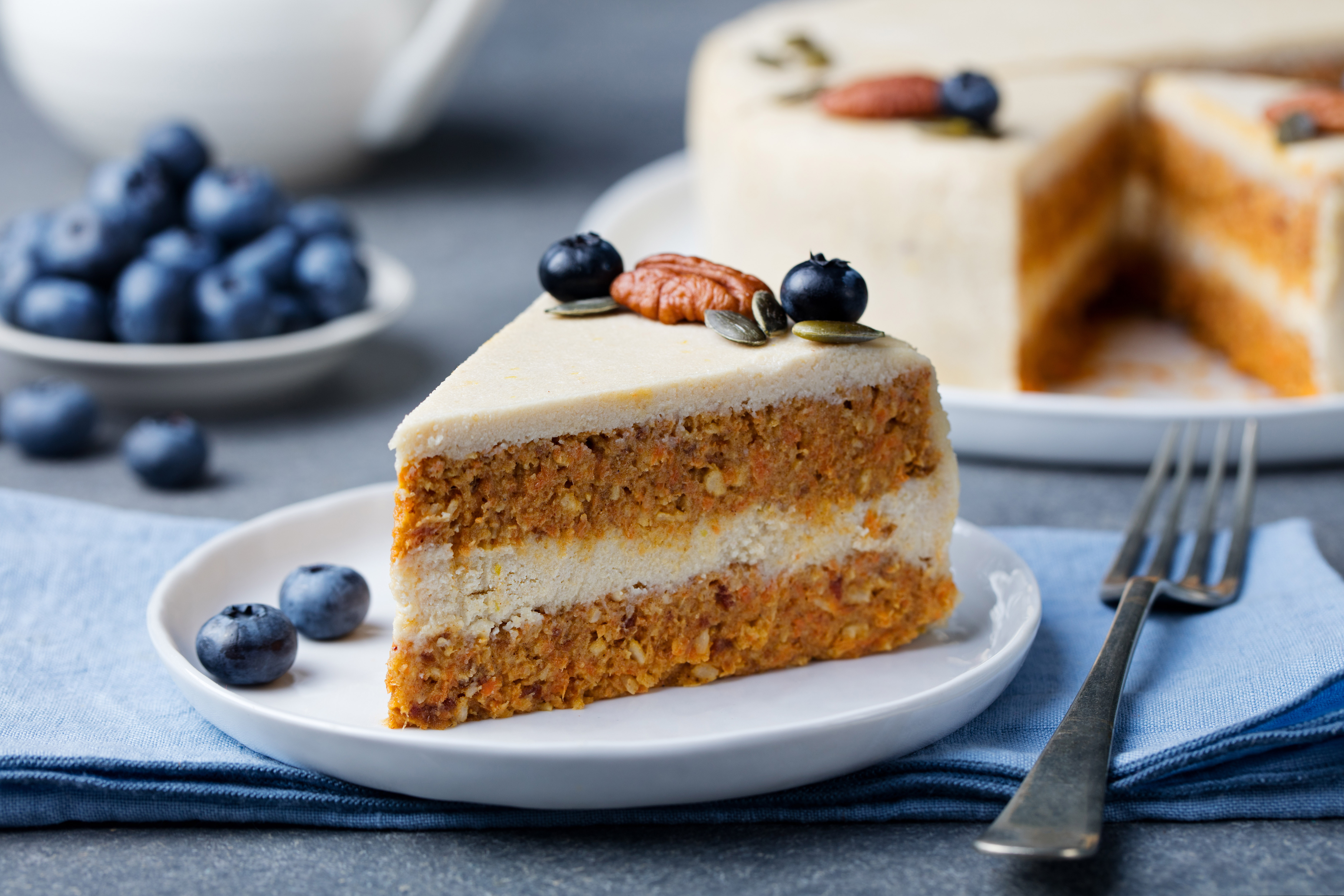 Our range of GemPro wheat proteins are both high in protein content and high in range of functionality. Depending on the application, the GemPro range of proteins can help with removing animal-based proteins from your formulation - including dairy and eggs. Mimicking the taste, texture and mouthfeel of milk and eggs because each provides a unique structure and flavor to the dough or batter system. Milk for example not only provides structure, but also acts as a flavor and browning agent. Eggs, whether dried or liquid, also provide structure and emulsification to a system. The trick is to combine the right wheat proteins that not only provide structure, but also aid in tenderness and moisture retention. GemPro Plus or GemPro 4400 are both great options for egg replacement in batter systems. GemPro Ultra can help replace the protein contents of removed dairy products, and GemPro Prime-W or GemPro 3300 can mimic the whipping abilities of eggs and cream.
In combination with wheat protein, many bakers are also utilizing non-functional plant proteins such as pea, chickpea, and rice protein to up the nutrition contents of their products. Vans Protein Chocolate Chip Plant Based Pancakes features both wheat protein isolate and pea protein isolate to up the protein content to 9g per serving. Kodiak has also launched a Plant Based Flapjack and Waffle Mix that features pea protein, brown rice protein and wheat protein and 12g of protein per serving.
The rise in popularity of plant-based foods will continue to drive bakery innovation in many categories, so let the Manildra Team help you create your next plant-based or vegan product!