Add Them Up – Reasons to Use GemPro Plus
This isn't the first time you've heard about the versatility of the GemPro line of proteins. From highly elastic to highly functional, our GemPro protein portfolio can help improve formula, nutrition, and processing properties of many food systems. If you're thinking that adding gluten is going to cause excessive chew in your finished product, think again because GemPro Plus provides a great balance of elasticity and extensibility without adding the tough chew.

GemPro Plus contains 85% protein, as well as structural and functional properties alike. It provides similar elastic functionality as our Gem of the West Vital Wheat Gluten, but also can add extensibility to a dough system. When hydrated with water, GemPro Plus creates a strong, but thin gluten window that can enhance resiliency during processing. It can also help with gas retention and volume without adding chewy texture to finished product. When added to a dough system at 1-5% usage level, GemPro Plus can add similar tolerance as Gem of the West Vital Wheat Gluten with added extensibility that can promote dough relaxation. GemPro Plus is also great for replacing eggs in batter systems as it helps to promote gas retention and resiliency in the cake without creating excessive chewiness.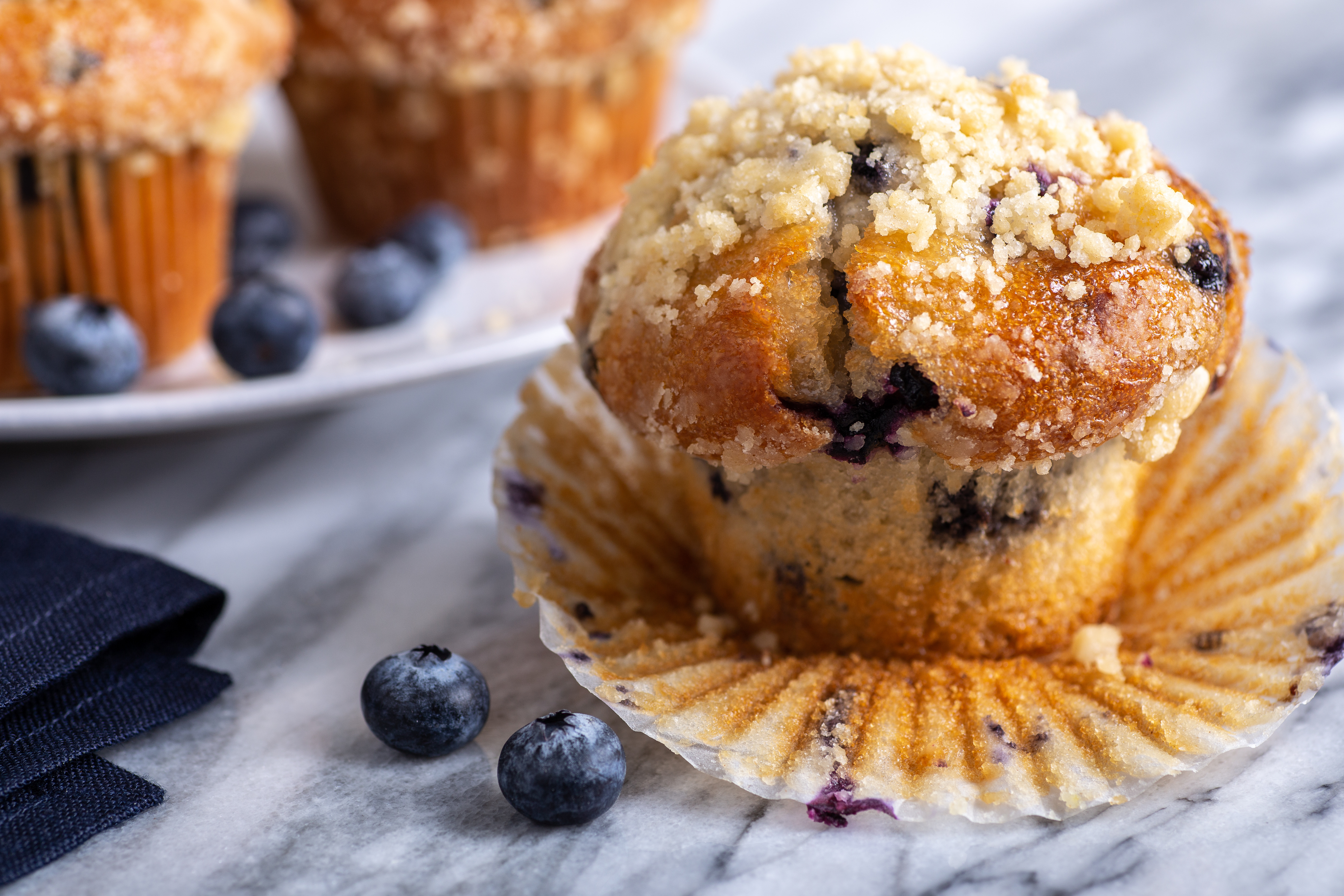 Are you looking to reduce cost of ingredients or enhance product texture? Good news is that GemPro Plus can help. If you are looking to replace eggs in a cake, muffin or cookie formulation, GemPro Plus can be your solution. With dried whole egg prices increasing from $2.70/lb in October of 2020 to $3.80/lb in October 2021 (1), customers can make the switch from egg to wheat protein and cut ingredient cost in half. Due to it's ability to add structure and resilience, GemPro Plus is the ideal option for egg replacement in cakes and muffins. Want to try it out for yourself? Jump on over and check out our Formula page that features the use of GemPro Plus in a Double Chocolate Muffin!

Need any other reason to give GemPro Plus at try? If you are looking to formulate at a higher protein percentage for nutritional goals, reduce ingredient cost, reduce allergen concerns, or enhance processing characteristics of your system? GemPro Plus can be the solution you are searching for. Contact our Technical Team and let us show you the possibilities that GemPro Plus can bring to your products today.
Sources:
https://digitalmbn.bakingbusiness.com/sosland/mbn/milling-baking-news-november-2-2021/index.php#/p/38