Wheat Protein for Today's Clean Label Trends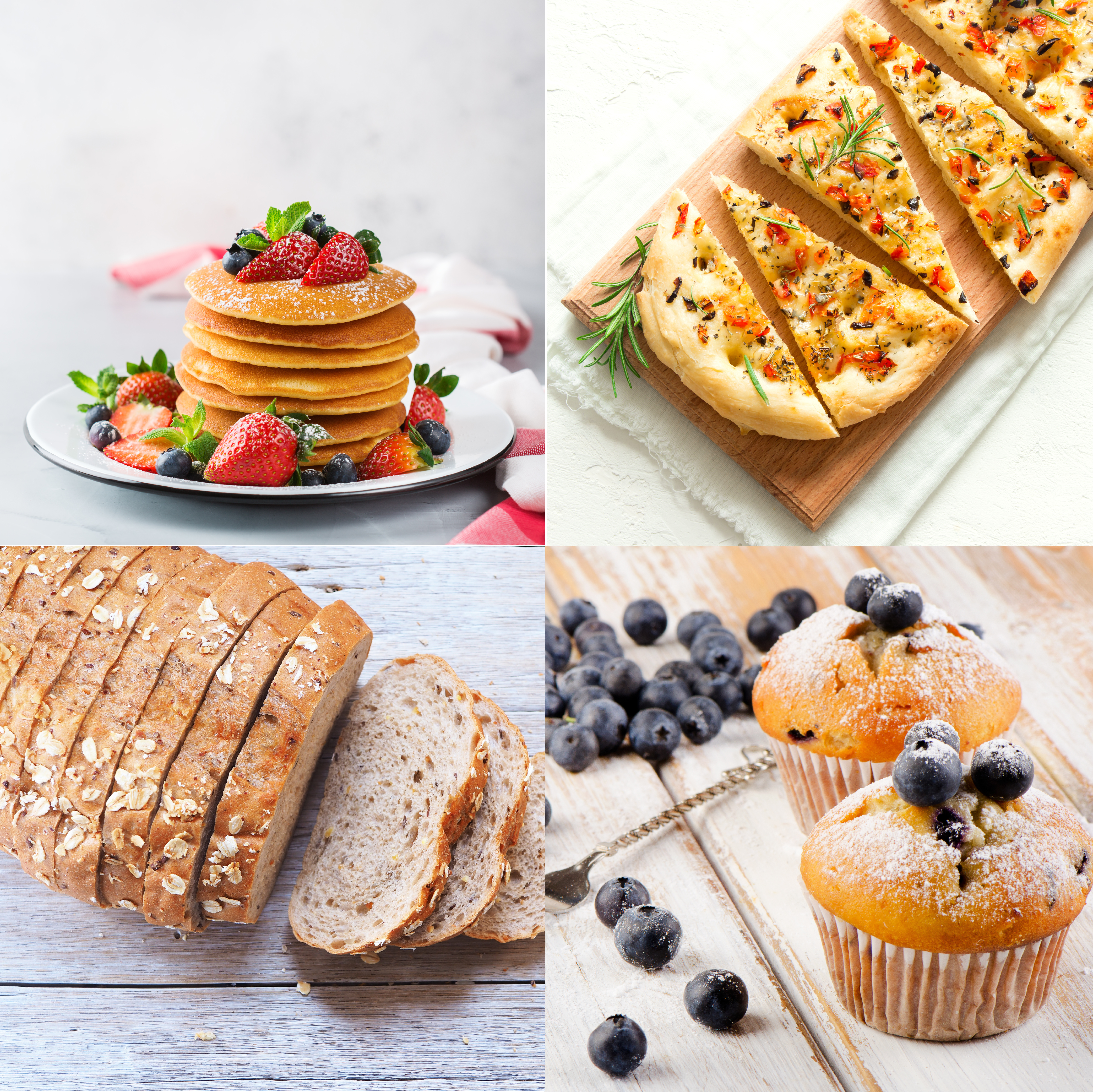 What does clean label mean? How can you be certain your newly developed product is clean label while consumers' demands continue to evolve? Today, clean label means looking at a wider picture and a more flexible definition.
Consumers are exceedingly interested in understanding more about the foods they choose. A recent recap of IFT19 in Food Business News, "Mixed signals creating clean clean confusion," highlights key points from Rachel Cheatham at Foodscape Group, LLC. She describes how each consumer is willing to take different "tradeoffs" depending on their individual understanding and experience, showing that there is no single definition of clean label.
In the food industry we typically used the term clean label to talk about ingredients. Innova Market Insights "Top 10 Trends 2019" discuss trends one step beyond clean label ingredients, indicating clean label is a point of entry for many trends. From "The Plant Kingdom", "Alternatives To All", to "Connected To The Plate", clean label is an underlying component for many new product opportunities.
We have talked about clean label before: Here. Here. and Here. Even as it relates to organic here.
So has the conversation changed? Yes and no. Today developers must dig deeper into the clean label ingredients and identify new solutions to processing challenges.
Consumers crave transparency. With wheat proteins you can be confident in the truly "clean label" nature of the protein. The physical washing and extraction process means no chemical additives are needed to produce the protein. As Manildra innovates we take the benefits of this natural processing seriously, developing proteins with natural plant extracts to enhance functionality.
Protein Rules!
The diversity of functionality in the GemPro range of wheat proteins is great. GemPro clean label wheat proteins can be used to boost protein content in breads, cakes, vegetarian meats, beverages, and more. For example, using GemPro Plus, a clean label wheat protein with 85% protein, you can boost the protein content in your sub roll while enhancing processing and texture. Or check out this formula using GemPro Prime-W to boost the protein content in a muffin, while maintaining a rich, chocolate flavor and a tender bite.
Wheat protein is a great collaborator. It works well to boost structure or maintain product integrity when using along side other proteins, seeds, grains, or other inclusions. Using a blend of proteins can help to create nutritional benefits and add variety to the diet. However, not all protein bring functional benefits. When using wheat protein alongside those other proteins you can achieve both the nutritional benefits and the need functional benefits for product quality.
Finally, wheat protein can serve as your clean label efficiency solution. Whether you are looking to soften your dough and increase flow or build structure to reduce breakage in your finished product wheat protein can help you to dial in on that perfect balance of processing efficient
The innovation team at Manildra Group USA continues to study wheat and wheat protein to better understand how we can mee the needs of our customers and the ever changing preferences of today's consumer. Let us help you with your next clean label project.